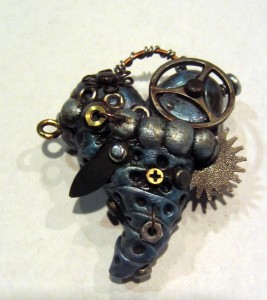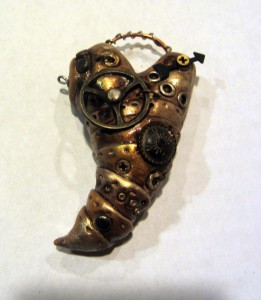 Artist Note: Throughout the February issue of ModestoView you will see little steam punk hearts created by local artist Becky Murphy. Created from repurposed mechanical parts and high strength polymer and hand painted and stained. She also works in glass, metals and paints.
Learn more at www.beckymurphy.com
You can email her at me@beckymurphy.com
Comments
comments
Chris's bio information.