Erin Go Bragh! P. Wexford's Pub
By Brandilyn Brown & Christopher Mitchell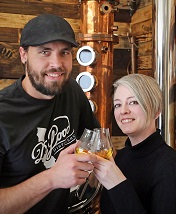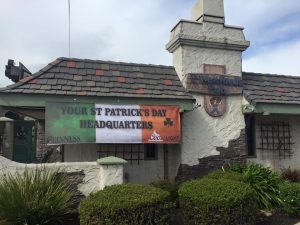 There a few fun St. Patrick's Day parties in the Central Valley, and up high on the list is St. Paddy's at the MAMA winning P. Wexford's Pub!  A great little Irish pub in the heart of Modesto, with an impressive array of 25 taps, serves the biggest variety of Irish beers in March. If you like the traditional green beer, yes, they have it, but if you are craving some good Irish beers, come get your Murphy's, Guinness, Harp, or Smithwick's. Ireland beers are coming right here to you for your leprechaun-shenanicauns!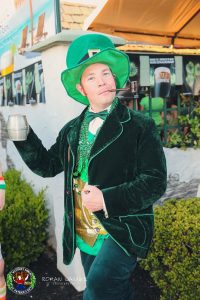 The party starts at noon on March 17th, and goes all night. Rain or shine, this event is where you can celebrate no matter what your age (well, as long as you're over 21 that is) or your  ethnicity. Everyone is Irish on March 17th! Although they serve corned beef and cabbage year-round, it's the most popular dish at this event. (Or try the Irish Melt sandwich! Yum!) Other menu items available will be Shepherd's Pie and bangers and mash. Music will start with Johnny & Kelly, and throughout the day you will also hear Neil Buettner, Josh Rosenblum and others, and DJ Tease will take over after dark. Practice your corn hole because friendly tournaments will take place outside. Get your game on!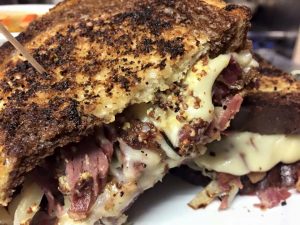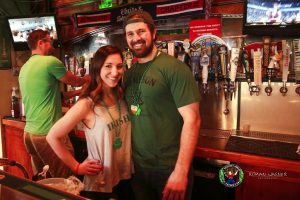 P. Wexford's is our local "Cheers", and the pub regulars gladly open their hearts to one and all for this event, sharing their friendly pub with everyone who walks in. Fun fact: Its name comes from the time Patrick Johnson threw a dart at a map of Ireland, and the dart stuck in the county of Wexford. It doesn't have the same ring as "Cheers" but the Irish say "Slainte!" anyway, so get practicing (its pronounced "slawn-cha"), and come out wearing your green for a luckily good time! As they say, "Best while you have it, use your breath, there is no drinking after death!"
P. Wexford's Pub
3313 McHenry Ave
Modesto CA 95350
www.pwexpub.com
Hours: 11am-midnight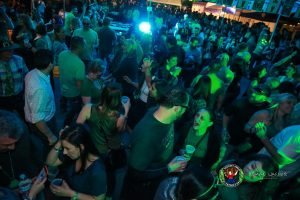 Comments
comments
Bring on the rain, and a bottle of Wonky & Wry's Honey Braggot Ale. Loves to roast marshmallows over a fire. Enjoys the mix of cigars and whiskey.