music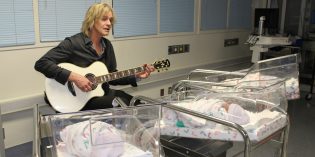 Patients, visitors and employees at Doctors Medical Center had a special visitor yesterday. David Victor, former guitarist from the band Boston, provided music therapy at the facility.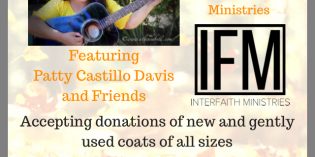 Singer-Songwriter View: SHARE the WARMTHBy Patty Castillo DavisThe wind-down is upon us. The reflection is on the horizon.The blessings are counted, inventory is taken at holiday time as to where we might be without our fortunate favor and luck. Maybe this is the first time you get the chance to pay it forward, return the favor and elevate someone who doesn't have your opportunities.
Shop Small Saturday is November 30th, and I encourage everyone to continue the trend and Buy Local Art and Music for all your Holiday Gifts. Your purchases will help to keep our arts community vibrant and healthy.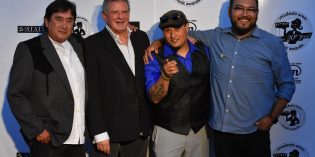 BluesView: Dig the BluesBy Earl MathewsHello friends, there is so much happening this month in our area and my world. Let's dig in. Robert Cray is coming to town on the 8th, and he will be at the Tracy Grand again. He's one of my favorite songwriters and one hell of a musician.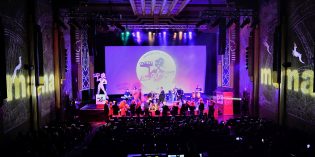 The State Theatre was the sight for the 20th Anniversary of the Modesto Area Music Awards and with a record number of votes coming in we were set for a celebration of a lifetime.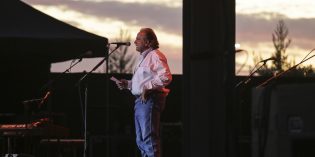 Friday night was the final show of the season at BASA Nationwide Fruit yard Amphitheater and there was something for every music fan. It was a beautiful night and a packed house as America took the stage. It's easy to forget how many hits they have accumulated since 1970. Nearly every one of those hits […]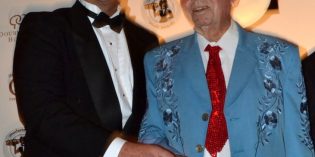 MAMA Turns 20 By Chris Murphy It was twenty years ago today.. that Chris Ricci and I were enjoying lunch at Harvest Moon and wondered what we could do to celebrate the amazing musical talent in the greater Modesto area. Flying Blind was delighting thousands in the Plaza, Grandaddy was playing to huge festival crowds […]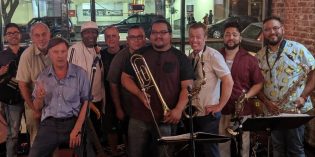 Blues&JazzView by Eric Benson If you luv music you're gonna love this Fall is in the air and yes we are ready for the changing of the season. Cooler weather in store and no longer sweating in places I did not know I had places. Take a cool walk to our farmer's market Thursdays and […]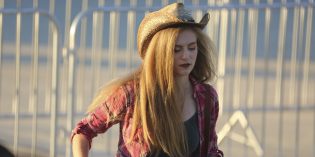 By MJ Mangano Billy Currington hit the stage full of energy, and he never once lost that enthusiasm at the sold out show at The BasiNationwide Amphitheater at the Fruit Yard on September 20. Currington didn't want seats, but a pit, so the audience was on their feet for the 90 min show. It was […]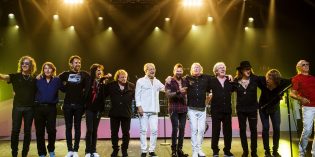 FOREIGNER IN CONCERT!DOUBLE VISION: THEN AND NOWA CELEBRATION CONCERT SERIESWITH CURRENT AND ORIGINAL BAND MEMBERSFEATURING TWO GREAT BANDS. AN UNFORGETTABLE NIGHT!By Efren Martinez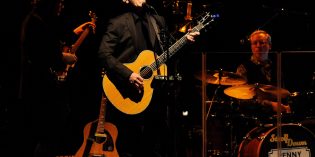 BeatleView By Chris Murphy There is really nothing more magical than a Beatle song. You may not know this, but I am a Beatle fan. I have even been to Liverpool and have walked Penny Lane, been to Strawberry Fields and to the site of the former Cavern Club. It is truly a sacred place […]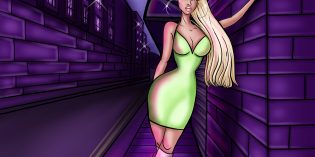 Featured Friday is our way of letting you get to know members of our community, from Teachers, to business owners, musicians and more. This week we got to know local singer songwriter Lisa Ballew.