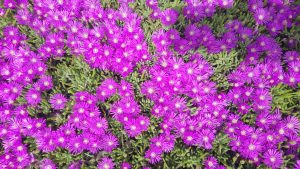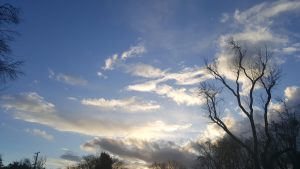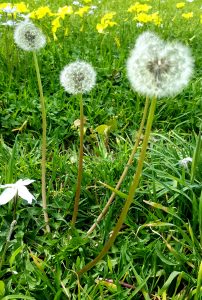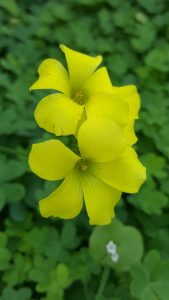 "Colored by Spring"  – A Writing by 
Dave
Storm
As I take up a moment and look to the sky I ask myself nothing, for no reason why.
I shade in the shadows of spring with a smile.
Enveloped in silence. I stay for a while.
I stay for the day I go for the night I stay for a chance to refract in the light.
I comfort the night I live for the day I go for the moment to just get away.
I stay as I'm leaving I leave as I go.
Im in for the evening or out for a show.
Wherever the moment, wherever the cause
Remember to always, bow to applause.
Remember your summers
The Wind of your falls.
Forget those cold Winters.
Spring colors them, all.
So take in the Colors, to let your mind fly.
Take in a moment and gaze to the sky.
Spring showers her colors, for all of our eyes.
So take it all in, through the blue of the sky.
For again she will pass, and her colors will fade.
As summer approaches and Springtime evades.
As all of her colors diminished foremost.
She colors our pages again, as we go.
Go as we're leaving and leaving to stay.
Leaving to go as far, as we may.
With May soon approaching, departing we sing.
With painted up easter eggs, colored by Spring.
Comments
comments
ModestoView features contributors from our community on a regular basis. We enjoy and welcome these honorary ViewCrew members. If you would like to message them, email to info@modestoview.com