Electronic Music Icon Returns To San Francisco
Text and Photos by Efren Martinez
On November 19th we headed back to The Fillmore to witness the talented Gary Newman. Gary is no stranger to those in the professional music industry. His music has effected such Artists as Nine Inch Nails, Janet Jackson and the list goes on and on. His other influence has been proclaimed by artists ranging from Kanye West and Prince to Foo Fighters. Hip-hop producers continually sample his pioneering electronic experiments flattered to be hailed as the originator of "industrial" music by many.
Gary Webb was born in, 1958 and released his first record in 1978 as part of the outfit Tubeway Army. Initially unsuccessful, the band scored a huge hit in 1979 with the single "Are Friends Electric" and "Cars." Numan achieved his peak of mainstream popularity in the late 1970s and early 1980s with their second album Replicas. Both LP's reached number one in the UK. For my wife and I, we really enjoyed the special moment he had with his teenage daughter on stage performing the song "My Name Is Ruin" who you can see featured in his official video.
GARY NUMAN Released his new album SAVAGE (SONGS FROM A BROKEN WORLD) Have a listen to his first single here; "MY NAME IS RUIN" LISTEN HERE
 Savage (Songs From A Broken World) will be released on CD, deluxe CD, double vinyl, cassette, digital and MFiT formats. "My Name Is Ruin" is available today for download and streaming, and is available as an instant download with the full album on iTunes.
Savage (Songs From A Broken World)
Standard CD Edition – Official Tracklisting 
Ghost Nation
Bed Of Thorns
My Name Is Ruin*
The End Of Things
And It All Began With You
When The World Comes Apart
Mercy
What God Intended
Pray For The Pain You Serve
Broken
 Available Now!
From the forthcoming album "Savage: Songs From A Broken World", out September 15th. Limited formats available from the store: https://GaryNuman.lnk.to/storeID Stream, download or order here: https://GaryNuman.lnk.to/SavageID Directed, shot and edited by Chris Corner of IAMX www.IAMXmusic.com Follow Gary Numan: https://garynuman.com/ https://www.facebook.com/GaryNumanOff… https://twitter.com/numanofficial https://www.instagram.com/garynuman/ http://vevo.ly/gPi5JC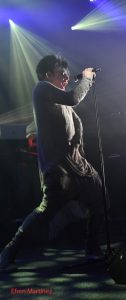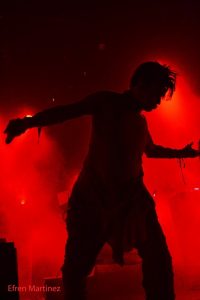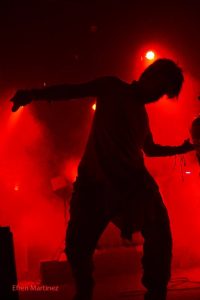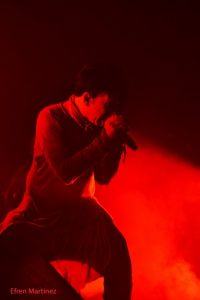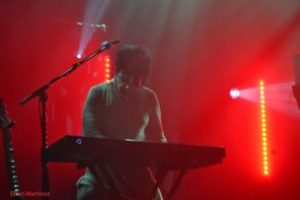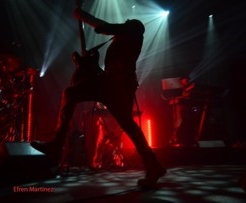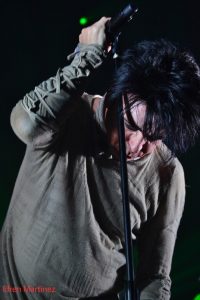 Comments
comments
I answered the call back in 1983; mixing Music and Entertainment with an eccentric European style has always come easy for me. In the early 80's I was the Disc Jockey for most of the high school dances in Modesto. In the late 80's I found myself in Hollywood working as a dancer and sound engineer for various professional recording industries. In 1990 my wife of 25 years and I started (The Quake Mobile DJ ®) which was seeded from San Francisco's 1985, The Quake, radio station that only lasted a short while on the air. 26 years later The Quake Mobile DJ is bigger & better than ever in the Entertainment industry. Real-Estate, photojournalism, event promoter, saving animals, travel and fitness are a few other of my interests. I also enjoy motivational speaking to children and to those who are struggling with addiction. In my life, I have always been a very direct person and once I see a goal I won't quit till I've achieved it. But out of all of the above I feel in my heart that the best inspiration in my life is my wife and my love for the faith that I practice. Phil 4:20