John Berndt is the Guest Artist for August in the Carolyn Huff Gallery, located at 1224 K Street (the corner of 13th and K).  We will be holding an artist reception during the Modesto Art Walk on Thursday, August 20, from 5-9 pm.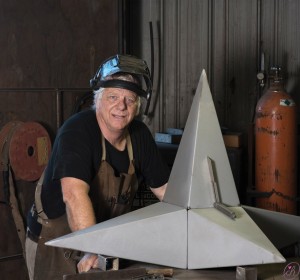 Additionally, John will be doing a live welding demonstration on the night of the Art Walk.  Come in and view his artwork anytime in the month of August. John creates metal sculpture, furniture, lamps, and other fine artistic works.  John feels that each piece of artwork is an extension of himself. He integrates beautiful design with whimsical and intricate features.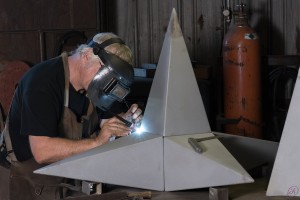 Comments
comments
Bring on the rain, and a bottle of Wonky & Wry's Honey Braggot Ale. Loves to roast marshmallows over a fire. Enjoys the mix of cigars and whiskey.