MAMA Turns 18
October 10, 2017 at the State Theatre 6:30 pm
Chris Murphy and Chris Ricci are proud to present the 2017 Modesto Area Music Association Awards, hosted by the historic State Theatre. For 18 years, the MAMAs have celebrated the wide variety of musical talent in the greater Modesto Area. This year, the awards are bigger than ever and reflect new excitement in variety of music being created in our area. There are over 250 nominees in 20 categories reflecting the amazing talent in the Central Valley. Middagh Goodwin manages the MAMA program and he has done a fantastic job lining up an excellent mix of nominees (MAMAnees) and a stellar show line up.
The MAMAs will be presented at the fabulous historic State Theatre on Wednesday, October 10, beginning at 6:30 pm. This is an invitation-only black-tie event. All nominees and guests attend free of charge. Each category winner receives the treasured laser cut stainless steel MAMA Carhop Award, donated each year by Beeler Industries.
The MAMAs will celebrate the Modesto role in Top 10 rock and roll featuring a Lifetime Award presented to Modesto's Michael Allsup, guitarist for the Gold and Platinum selling- global touring Three Dog Night. Throughout his globe-trotting and award winning musical career, Michael has called Modesto home and still lives here today. The show will be amazing and there will be a tribute performance to him as well as to local artists we have lost this year. There will be over 22 awards and 8 live performances many surprises.
The non-profit MAMAs team up with many civic organizations, matching up musicians for special events, music series such as Music in the Plaza and the Modesto Downtown Sampler.
Please vote for your favorites now at www.modestoareamusic.com Voting ends Oct 8 at midnight.
The MAMAs will be live streamed on www.modestoview.com
Thank you.
For more info and details:
Chris Murphy – chrism@modestoview.com<mailto:chrism@modestoview.com>
209-534-1704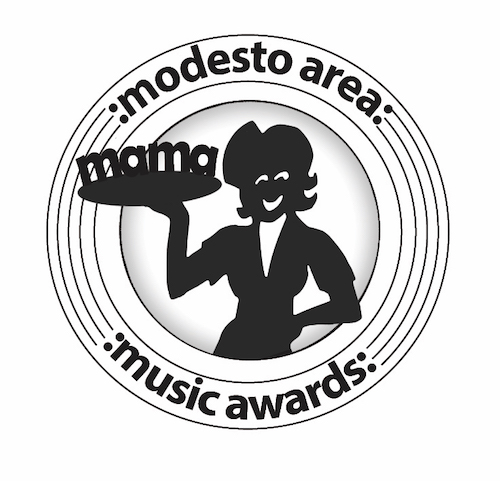 Comments
comments
Chris Murphy is the President and CEO of Sierra Pacific Warehouse Group and Publisher and Founder of ModestoView Inc. Chris worked globally in the cycling industry returning to Modesto in 1996. He is also the founder of the Modesto Historic Graffiti Cruise Route, Legends of the Cruise Walk of Fame, Modesto Rockin' Holiday, the Modesto Music History Organization and co-founder of the Modesto Area Music Association. Chris is married to his artist wife Rebecca since 1985 and has two daughters Madison and Abigail, both graduating from Modesto High and UC Berkeley. He is lead singer and guitarist for his band, Third Party that donates their performances to non-profits.