City of Modesto's Recycling Mascots Have Names!
We asked for your votes in naming our recycling mascots and over 1000 Modesto residents of all ages gave us their opinion. For the aluminium can; the choices were Cali, Cameron, Cooper or Casey and the winner was Cali.
Next the plastic bottle; the choices were Ryder, Robin, Reed or Ricki and the winner was Ricki.
Lastly for the glass bottle; the choices were Val, Vinni, Victor or Vida and the winner was Vinni.
Now, when you see our recycling characters out and about in Modesto, feel free to give a shout out that you too are a recycler and can be a part of going green with Cali, Ricki and Vinni!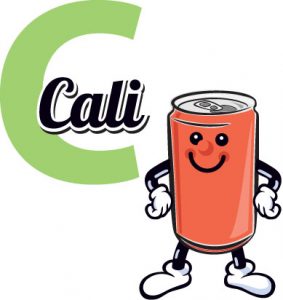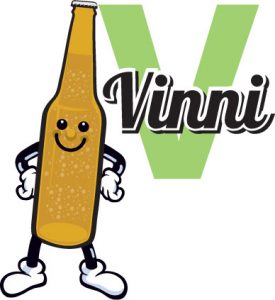 Comments
comments
Middagh Goodwin LIVES Music. He has been booking and promoting Music, Art and Comedy for years in the Central Valley. He ran the award winning Plea for Peace Center in Stockton for 5 Years and has booked bands from A-Z. Middagh is beginning 2016 with a new position at the Gallo Center for the Arts and celebrating Beat Happy! Music's 30th Anniversary. Read the MAMAView every month and a the Needle Drop 52 Records 52 Weeks.