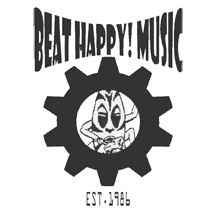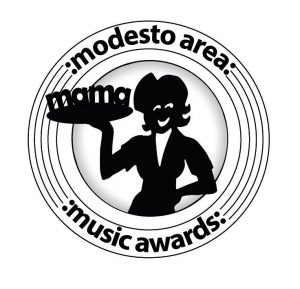 Modesto Area Music Association and Beat Happy! Music are thrilled to have been able to help curate local performers at this year's Stanislaus County Fair(Coors Light Center Stage.) What a great way to have fun with the family and check out some local artists. Support old favorites or become a fan for the very first time. Hope to see you out at the Fair over the next 10 days supporting some of Modesto Area's Finest. 
7-14
LeAnn Rimes
headlining 
7-15
UB40 featuring Ali Astro and Mickey
headlining
7-16
Banda Rancho Viejo
headlining
3:30
Francesca Nicola Passero
7-17
Eli Young Band
headlining
5:00
Geovanie Alexander Brooks
7-18
Morris Day and The Time
5:00
Patty Castillo Davis Music
9:30
Patty Castillo Davis Music
7-21
Good Charlotte
headlining
7-22
Dennis Quaid and the Sharks
6:30
Marirose & The Gypsies
7-23
Lupillo Rivera Oficial
headlining
Comments
comments
Middagh Goodwin LIVES Music. He has been booking and promoting Music, Art and Comedy for years in the Central Valley. He ran the award winning Plea for Peace Center in Stockton for 5 Years and has booked bands from A-Z. Middagh is beginning 2016 with a new position at the Gallo Center for the Arts and celebrating Beat Happy! Music's 30th Anniversary. Read the MAMAView every month and a the Needle Drop 52 Records 52 Weeks.