Operation 9-2-99: Tuolumne River Clean-up project
Do you want to make a difference in your local community?
The Tuolumne River needs your help!
Your tap water and electricity comes from the Tuolumne River.
However, the area of the river from the 9th Street bridge to Highway 99 has been heavily polluted with tires, shopping carts, and garbage.
We need volunteers to:
Haul tires and shopping carts out of river
Remove trash and camps along riverbank
Positive Outcomes:
Restoration of a natural habitat
Safe, beautiful park for our community to enjoy
Community service hours for students
Certificate of completion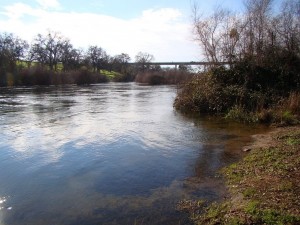 For more information and to sign-up:
www.tinyurl.com/operation9-2-99
Chris Guptill – guptill.c@monet.k12.ca.us
Partnered With and Supported By:
Comments
comments
Always up for trying something new. Obsessed with coffee. Loves to sleep. Bring on the rain, and a bottle of Wonky & Wry's Honey Braggot Ale.