Rally for Dreamers
Please join the North Valley Labor Federation and other partner organizations for a rally this Thursday at 2PM at Rep. Denham's office. Time is running out for Congress to protect our dreamers, as the President's deadline for action is March 5, 2018. Each successive day, hundreds of young people will lose their legal work status and could become targets for deportation.
Congressman Denham has repeatedly promised to be a voice for Dreamers in Congress, but inaction in DC has left this population vulnerable. Let's stand together to give Denham the message that we hope he keeps his promise, and isn't using Dreamers as a political ploy. We want outcomes that benefit our communities, not empty promises.
What: Keep Your Promise: Rally in Support of Dreamers
When: Thursday, February 22, 2018 — 2PM-3PM
Where: Denham's Office, 4701 Sisk Rd, Modesto, CA (Salida)
The first 10 attendees will receive a copy of the attached print, renowned artist Shepard Fairey's beautiful Dream Act poster. Please let me know if you are going to be able to attend and if you'd like to speak at the rally. We're looking forward to a great event!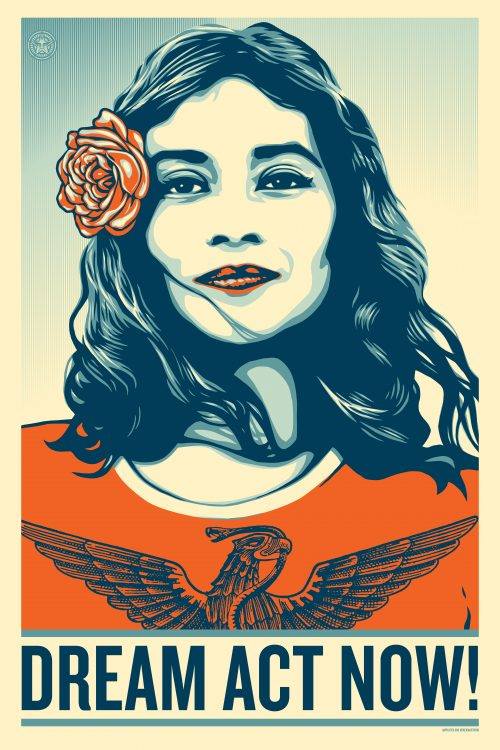 Comments
comments
Chris's bio information.