Looking for a fun place to watch Superbowl 50?
On February 7th these are the places to be!
Great food plus great people equals a great time! Go Football!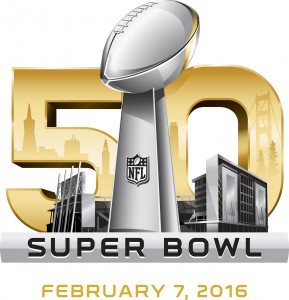 The Boardroom, 1528 J St, Modesto
Rivets American Grill, 2307 Oakdale Road, Modesto
Twisted Pig  –  2717 Coffee Rd, Modesto
Bookies, 2020 Standiford Ave, Modesto
Shooters (Clarion Inn), 1612 Sisk Rd, Modesto
P. Wexfords  – 3721 McHenry Ave.  Modesto
Buffalo Wild Wings, 3401 Dale Rd, Modesto
Buffalo Wings & Rings, 3020 Floyd Ave, Modesto
108 Sports Lounge, 3119 Atchison St, Riverbank
Jams209 Sports Bar, 2317 Geer Rd, Turlock
If you're staying in and wondering what to serve your friends, head over to Chopping Block for one of their party trays! If you prefer to build one, order in advance to ensure everything you desire is on your plate! Don't forget to use the 10% off coupon found in the ModestoView magazine!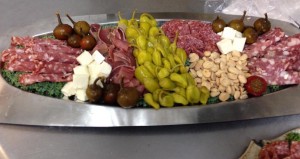 Chopping Block
2625 Coffee Rd., Ste. A
Modesto, CA 95355
P
209 408 8850
9:00 am – 6:00 pm
Open Daily
www.choppingblockmodesto.com/deli.html
If you know of any other superbowl parties, let us know! Email events@modestoview.com.
Comments
comments
Bring on the rain, and a bottle of Wonky & Wry's Honey Braggot Ale. Loves to roast marshmallows over a fire. Enjoys the mix of cigars and whiskey.