HeartView
By Chris Murphy
I am so very excited for the American Heart Association Heart Walk on September 15. We have put together a full team at Sierra Pacific Warehouse Group and with the ModestoView Crew. We are giving "Heart Health A Lift" and we hope you can help us meet our goal.
I fell victim to heart issues last year and thanks to great care, family and community support, I am up and running again. I still have to be careful so I am healthy for my family, my friends and my company.
If you haven't been affected, I'm sure you know someone who has. Please consider donating to our team. You can make that difference and we will be there walking for you and those who need it. I know you get hit up a lot for things like this, and it would be so good if you can donate anything you can.
Thank you. Please click here and donate: www2.heart.org/goto/chrismurphy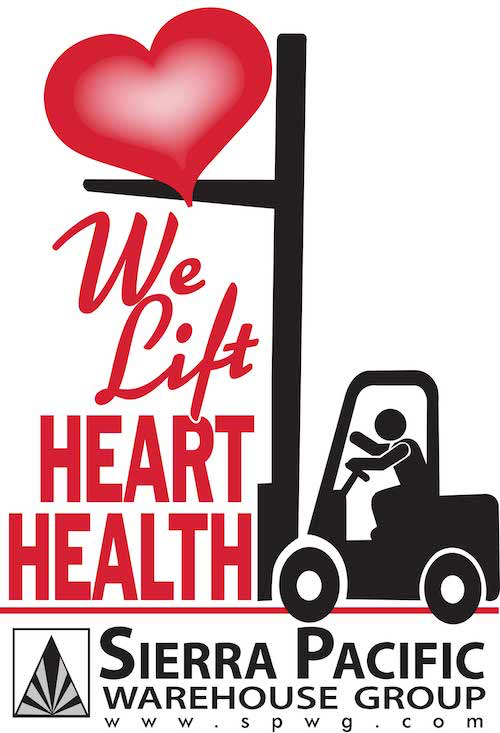 Comments
comments
Chris Murphy is the President and CEO of Sierra Pacific Warehouse Group and Publisher and Founder of ModestoView Inc. Chris worked globally in the cycling industry returning to Modesto in 1996. He is also the founder of the Modesto Historic Graffiti Cruise Route, Legends of the Cruise Walk of Fame, Modesto Rockin' Holiday, the Modesto Music History Organization and co-founder of the Modesto Area Music Association. Chris is married to his artist wife Rebecca since 1985 and has two daughters Madison and Abigail, both graduating from Modesto High and UC Berkeley. He is lead singer and guitarist for his band, Third Party that donates their performances to non-profits.