MAMAView
: Spring Cleaning
By Middagh Goodwin
It is officially Spring and time to do some proverbial  "spring cleaning". Go through your merch and see what needs to be replenished or replaced with something fresh. Make plans to record a new song or go out and shoot a new video, even if it is just an excellent multi-camera live performance. Take a new promo picture and update your EPK, Facebook, Plink or Reverbnation page.
It is essential to have new content regularly not just for your fans but for bookers and promoters and press as well. You do not want someone using a photo from years ago with your old bassist, and you look like you used a can of Aquanet to put your hair up. This happens more often than you would imagine.
If you have a mailing list, it is an excellent time to send out a thank you to your fans and more importantly to clubs and bookers you have worked with over the last year. This way you keep yourselves on their radar. Make sure you reach out to new venues and promoters expand your tour radius. With warmer weather comes more opportunities to get out and perform and ideally in new cities and stages while you continue to build your fanbase in familiar haunts. You can always ask your fans where they think you should be performing at, a new venue or festival may have popped up since the last time you were in town.
Remember to ask for local press contacts whenever you book an event. Send your press kit(including current photo) and always follow up a few weeks out if you have not heard back. You can also go online and submit your shows to local papers and entertainment monthlies to be included in the calendar.
Following these few easy steps regularly will help increase your fanbase, visibility and performance opportunities and in turn your guarantee for performing. Isn't that the end goal to play in front of more people and get paid for it?
Good luck and looking forward to seeing as much live entertainment and hearing about our local bands doing bigger and better things.
I encourage you to go out, see a new band or performer, and remember music is best enjoyed live and with a  group of friends.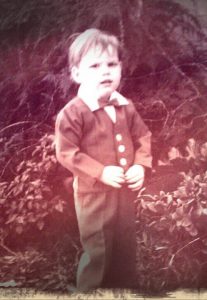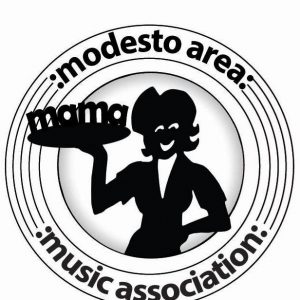 Middagh Goodwin LIVES Music. He has been booking and promoting Music, Art, and Comedy in the Central Valley for years. He ran the award-winning Plea for Peace Center in Stockton for 5 Years and has booked bands from A-Z. In addition, he is the managing editor of ModestoView and writes the MAMAView and GeekView. Middagh works with the Modesto Area Music Association and books Music in the Plaza. In addition, he owns and operates Graffiti-Con, where cars and pop culture intersects. More recently, Middagh has been working with the Graffiti USA Classic Car Museum, helping to create unique events that help raise funds and awareness of the museum and its mission. On top of that, you can tune into one of two shows that Middagh Goodwin hosts on KCBP 95.5 FM; This is SKA and MAMA Radio.