Spring Into Savings
by Monica Barber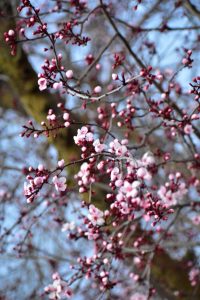 There's something magical about the month of March that makes it a special time of year. It marks the end of the long winter days and warmly welcomes the shorter days of Spring. Admiring the new blooms, Ms. M thinks it's a perfect time to get out of the house and see the town. It's definitely time to enjoy the full joys of spring with a full wallet. So bask in the colors, take in the sweet aromas of the season and have fun while saving a few dollars.
Positive thinking is mighty powerful and MJC WestCampus launches their 2018 Positive People Speaker Series on March 8th with Joanna Murillo-Beaver, a medical procedure specialist and licensed vocational nurse for Livingston & Modesto City Schools. This free runs through April 12th and features local community members who have overcome challenges to achieve their goals. All are invited to come and hear these inspiring stories. 6pm. Mary Stuart Rogers Student Learning Center. Campus Parking $2. 2201 Bluegum Avenue. More information: 209-575-6700.
The colors of Spring also bring the welcome return of the Modesto Certified Farmer's Market on March 15th. Celebrating over 30 years this local favorite is a great place to find fresh organic food, feel good music, a wide selection of fruits, vegetables, local eggs, honey, baked goods, plants and not to mention a delightful place to make new friends. The Modesto Certified Farmer's Market is located on 16th Street between H and I Sts, Thursdays & Saturdays from 8am-1pm. Info: https://modestocfm.com/
Spring is a wonderful time to get outdoors with the family and Modesto RecFest on March 17th is the perfect opportunity! This free event will be at Modesto's Gateway Park along the Tuolumne River from 9am–1 pm. Families are invited to participate in activities such as paddling, a youth fishing clinic, bicycle rides, trail running, nature walks, disc golf, and kite flying, with guided and self-guided options. Attendees are encouraged to bring their own bicycles helmets, kites, fishing poles and binoculars. Off street & lot parking is available. Beard Brook Park. S. Morton Blvd. Info: https://www.tuolumne.org/events/recfest/
Redwood Cafe is hosting their second Sip and Shop, A Makers Market- Spring Fling edition on March 31st! The event will host local artisans, crafters, small business and will be offering street tacos for lunch, margaritas & wine for sipping. For those who love to sip, shop and support local… don't miss out! Info: https://www.facebook.com/events/2058493157729233/
​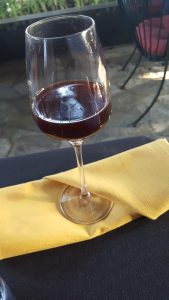 Redwood Ruby Port
Make March a magical month!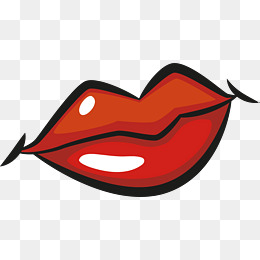 Kisses, m.