Modesto is a great musical hub, and we are lucky to have such a variety of styles and genres around us to choose from.
ModestoView is a supporter of the work a great local musical presenter, Aaron Rowan. His business, Modesto Unplugged, puts together some wonderful intimate shows featuring acoustic Americana, bluegrass, world music and more, with a side emphasis on promoting songwriting. Who says you need to pack out the Gallo to have a good show? Grab a friend and head out for an evening that will tickle your fancy and woo your ears.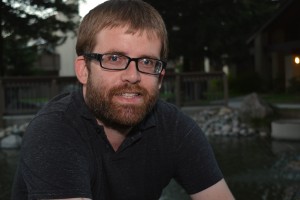 Photo credit Mary Patton.
Aaron's passion for music is evident in everything he does with Modesto Unplugged. Several years ago he noticed the absence of an acoustic festival in our area. Strange, he thought, for such an agriculture-rich region. Rather than simply complaining about it, he decided he would bring bands here from around the world, as well as promote the singers already here. The Modesto Unplugged Music Festival (MUMfest) was created, and is going into its 5th year. Unlike the usual large outdoor festival, MUMfest emphasizes intimate listening-friendly settings. Modesto Unplugged's smaller year-round concerts can be caught all over downtown at venues such as the Prospect Theater, Barkin' Dog Grill, and Greens on Tenth.
When I asked him what he enjoys presenting, he graciously answered, "I find validation in the beautiful music I get to hear, the songwriters I get to meet, and the sleepless nights that follow the best concerts, when I have nothing left to dream about."
His monthly concert series, Live in the Cellar at Greens on Tenth (953 10th St.), is always a good time. Expect a magical evening every time, with incredible moving music by artists as far away as Finland.
All Live in the Cellar concerts begin at 8pm and are $15 general admission, unless otherwise noted.
There are still seats available for tonight's concert, Anne Roos & Sean Cummings, a Celtic harp & Scottish bagpipes duo.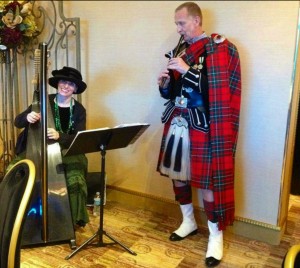 Upcoming concerts:
Friday November 6 – 'Live In The Cellar' featuring The Honeymooners (instrumental originals, jazz standards, and pop/rock covers with a jazzy twist.)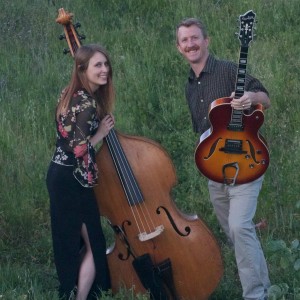 Sunday December 6 – 'The Bluegrass Is Greener' (special afternoon concert at 3 PM) featuring Megan Lynch Chowning, a seven-time National Fiddle Champion, and Mary Sue Englund, an award-winning country songwriter. $20 general admission for this one.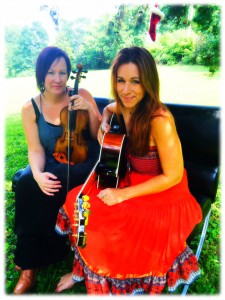 To reserve seats, call 209-543-5306 or email modestounplugged@yahoo.com.
Check out these photos from the last concert, "The Bluegrass is Greener" with the Kathy Kallick Band, taken by Rudy Lopez.
Comments
comments
Bring on the rain, and a bottle of Wonky & Wry's Honey Braggot Ale. Loves to roast marshmallows over a fire. Enjoys the mix of cigars and whiskey.