MAMAView
By Middagh Goodwin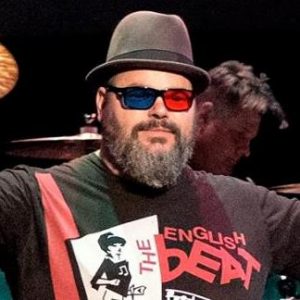 Autumn is in full swing and it is that time of year we all should reflect on what we are thankful for. I am grateful that another year for the Modesto Area Music Awards is put to bed. It was a great night filled with music and emotions. Always fun, but more work than you can imagine goes into the annual event.
I for one am thrilled and thankful for what we are working on for the future. Becoming a non-profit, creating a label MAMA Records, and working to help get our local artists more exposure and opportunities to perform. The Modesto Area Music Association is going to be 18 next year and all-grown up. You will be hearing a lot more about what we have going on in the next few months.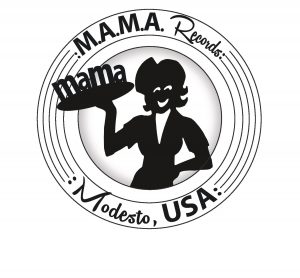 One question that comes up as far as the awards are concerned is, "How does one get nominated?" One of the easiest ways to stay on the MAMA radar is to email your events to events@modestoview.com. Not only will your shows be put in the monthly calendar but we will be reminded of just how active you are. Make sure your social networking sites are active and up to date. Keep your event calendar updated as well. These are all good practices if you are hoping to get a mamanation or not. Make it is easy for not just your fans but prospective fans, venues, and bookers to see what you are doing and know what you are all about.
Something else new for next year's awards is the addition of the Video Award. The only requirement is that the music used is original and by an artist or band from the region. We are excited to see some amazing collaborations between bands and videographers, maybe some stop-motion animation, or something more cinematic in scope. The great thing about the video award is it is open to everyone. We are all very excited to see what you all come up with. Make sure to share those videos on the ModestoView and Modesto Area Music Awards facebook pages.
Christmas is just around the corner and music is always a great gift. Purchase CD's, Shirts and Tickets to local shows for all your friends and families. Support your local artist and the local economy at the same time.
Comments
comments
Middagh Goodwin LIVES Music. He has been booking and promoting Music, Art and Comedy for years in the Central Valley. He ran the award winning Plea for Peace Center in Stockton for 5 Years and has booked bands from A-Z. Middagh is beginning 2016 with a new position at the Gallo Center for the Arts and celebrating Beat Happy! Music's 30th Anniversary. Read the MAMAView every month and a the Needle Drop 52 Records 52 Weeks.