Rocker Lita Ford and Comedienne Cameron Esposito headline a power line up for this year's two-day Northern California Women's Music Festival at
the State Theater in Modesto, CA.
As a benefit for Haven Women's center and the enrichment grant program, this two-day festival will feature Comedienne Cameron Esposito who has been featured on the Tonight Show and Conan O'Brien, Female Rock Legend Lita Ford, Alternative Rock Musician and Singer Tracy Bohnam, Legendary
American Folk, Blues, and Jazz Singer Barbara Dane, American Pop Punk Band The DollyRots, All Girl Pop Punk Band Go Betty Go and San Francisco Musician/Singer Songwriter Megan Slankard and Grammy Nominated
Country Sensation Calico.
The festival will also include Comedienne Rhea Butcher, slam poets Elizabeth Sousa and Joyce Lee, local dancer Jodi LaDuca, Modesto's Poet Laureat Gillian Wegner, and Guest Speaker Virginia Madueno, former Mayor of Riverbank.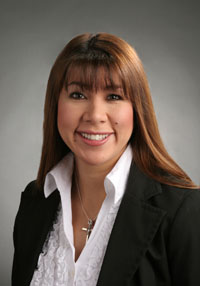 The goal of this festival is to connect our communities and to provide women a platform to network, and share common interests through business and the fine arts. This year we will focus on encouraging positive connections through music, comedy, poetry and four workshops that will encourage and engage the community.
The festival will be October 23rd from 7pm – 10pm and October 24th from 12- 4pm an outdoor concert on J street in front of the State Theater and Indoor concert beginning at 5pm. Tickets will be available March 15th, 2015 $20 Pre-sale tickets for Friday and $30 presale tickets for Saturday. VIP Tickets will be $50 presale and get both days presale for $45 at www.northerncaliforniawomensmusicfestival.com/tickets
Comments
comments
Bring on the rain, and a bottle of Wonky & Wry's Honey Braggot Ale. Loves to roast marshmallows over a fire. Enjoys the mix of cigars and whiskey.