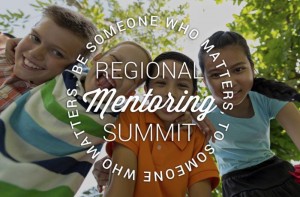 Join us for a day of workshop sessions, keynote speakers, guest presenters, and networking opportunities to explore and advance the transformative impact mentoring has on youth and communities. Save The Date Postcard.
Keynote Speakers
Coach Bob Ladouceur
Legendary Football Coach & Subject of When the Game Stands Tall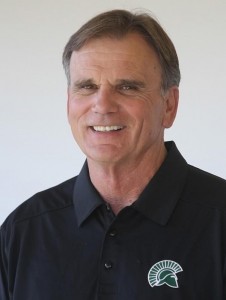 His philosophy on life is quite unusual for a coach. It comes from a man who first started his career as a teacher and mentor, and as a result, his unique approach to team success transcends sports.  More about our speaker
Matt Emerzian
Every Monday Matters
Every Monday Matters is a non-profit committed to inspiring a new normal, where individuals and organizations understand how much and why they matter to themselves and their community. More about our speaker
The Power of Mentoring
Studies show that mentoring is one of the most powerful forces in education. A young person who meets regularly with a mentor is 52% less likely to drop out of school and 46% less likely to use drugs.
Get in touch
Please call (209) 523-4573 or email
Craig Orona at corona@sierravistacares.org.
Comments
comments
Bring on the rain, and a bottle of Wonky & Wry's Honey Braggot Ale. Loves to roast marshmallows over a fire. Enjoys the mix of cigars and whiskey.