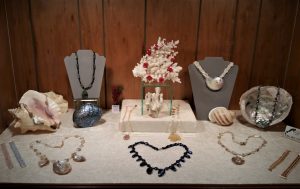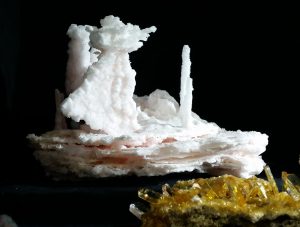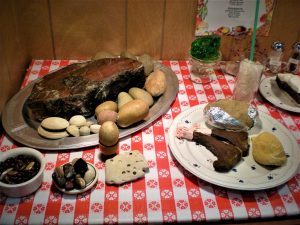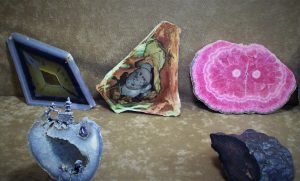 On the fourth weekend of September, bring your family to the Lodi Grape Festival Fairgrounds for the Earth's Treasures Gem and Mineral Show. Pan for gold, open geodes, examine fossils, explore for crystals, learn how to turn rocks into gems and jewelry. Lots of precious things for sale. September 22 and 23, ten to five. Admission, $6. Free for kids 12 and under. Free parking. Bring a copy of this listing for a $2 discount per person. Sponsored by the Stockton Lapidary and Mineral Club, a place where we love and cherish the gifts of the earth.
September 22nd and 23rd Lodi Grape Festival Fairgrounds 413 E Lockeford, Lodi CA
Comments
comments
Middagh Goodwin LIVES Music. He has been booking and promoting Music, Art and Comedy for years in the Central Valley. He ran the award winning Plea for Peace Center in Stockton for 5 Years and has booked bands from A-Z. Middagh is beginning 2016 with a new position at the Gallo Center for the Arts and celebrating Beat Happy! Music's 30th Anniversary. Read the MAMAView every month and a the Needle Drop 52 Records 52 Weeks.