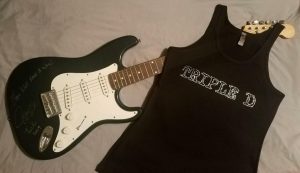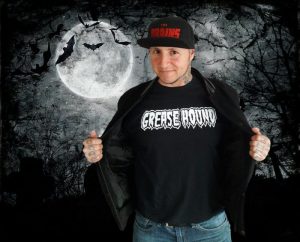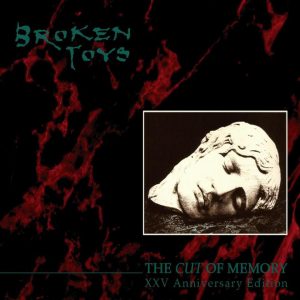 MAMAView:
 Support Local Artists
by Middagh Goodwin
Buy Local Saturday was November 25th but I encourage everyone to continue the trend and Buy Local Art and Music for all your Holiday Gifts. Your purchases will help to keep your arts community vibrant and healthy.
So many of our area musicians have upped their merch game with T-Shirts to Skateboards. Pick up a Tee, CD and Patches, Metal band, Nothing But Losers have Tees, shot glasses, posters and stickers. If you are into Punk, Trucker Dad offers Buttons, Shirts, Patches, Stickers and CDs. Stockton New Wave band, Broken Toys boast CDs, DVDs, T-Shirts, Sweat Shirts. Pop Rock artist, Marirose and the Gypsies will sell you T-shirts and CDs. Modesto's blues giant,  Big Earl and the Cryin' Shame have CDs. Shot and Pint Glasses. T-Shirts and some hats. Rockabilly trio Grease Hound have T-Shirts and hats. It doesn't matter what genre you are into there are local bands who have something to sell you to help you show your support.
Check out the Black HeARTs Market and Craft Grab the first Friday of each month to find unique crafts and custom art by some of the areas most creative. December is also Buy Art Month so take a stroll downtown on December 21st for the Modesto Art Walk and fill in those last minute gifts. You will not only put a smile on the face of a loved one but you will keep Art Alive.
Another way to support the local arts community is buying gift certificates to your favorite cafes, restaurants and bars that host live music and act as makeshift galleries.  So why not stop off at Deva, Queen Bean, Tresetti's, Ralston's Goat just to name a few and pick up some stocking stuffers. Don't forget the Gallo Center, State Theatre and or the Prospect Theatre; all three have events scheduled throughout the year and tickets make phenomenal and thoughtful gifts.
Buying and giving local will make you feel fantastic, and you can be assured that your presents will be some of the coolest under the tree. While you are out shopping for friends and loved ones, don't forget to treat yourselves. Pick up some new music and art, get dinner or see a show when you are grabbing those gift certificates.
If we all spend even a portion of our holiday gift budget with local creators, we collectively will become the largest endowment for the arts.
Comments
comments
Middagh Goodwin LIVES Music. He has been booking and promoting Music, Art and Comedy for years in the Central Valley. He ran the award winning Plea for Peace Center in Stockton for 5 Years and has booked bands from A-Z. Middagh is beginning 2016 with a new position at the Gallo Center for the Arts and celebrating Beat Happy! Music's 30th Anniversary. Read the MAMAView every month and a the Needle Drop 52 Records 52 Weeks.