Hackathon Shows Central Valley is Tech Savvy
By Middagh Goodwin
It is so great to see so many tech-savvy young coders in the Central Valley. Valley Hackathon took place over a 24 hour period on January 25th and 26th at ValleyWorx here in Modesto. Over 200 people came out this year to test their coding skills or support this event. With ideas for apps ranging from, how to get you up in the morning to when you should buy gas for the best prices to self-driving tractors, these hackers had unique and creative solutions. Congratulations to all the participants and the winners.
Winners
3rd Place-Gas Leak. App which predicts the best time to purchase gas.
2nd Place-Thinking about them Beans. App to scan and organize Musical Chord Charts.
1st Place-The Mountain Desperados. Interactive Alarm Clock App.
Jr Team Winners
3rd Place-Halfway. App for finding a meeting location halfway between to addresses.
2nd Place-Pseudonym. App for Self Driving Tractor
1st Place-Gas Leak. App which predicts the best time to purchase gas.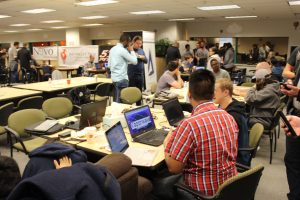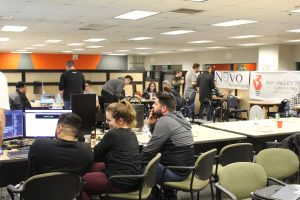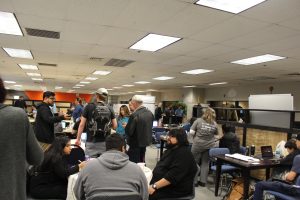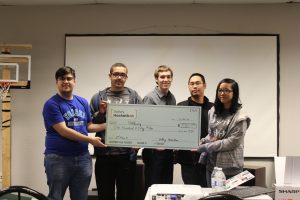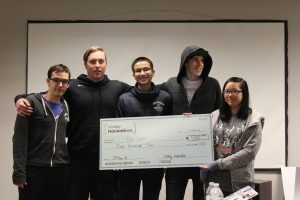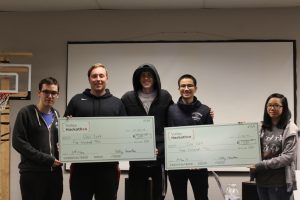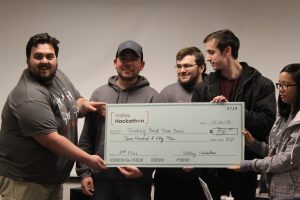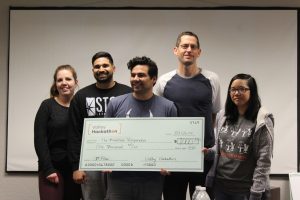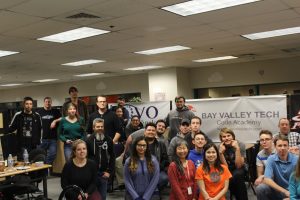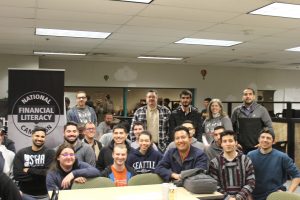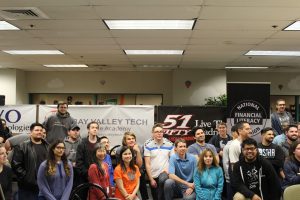 Middagh Goodwin LIVES Music. He has been booking and promoting Music, Art, and Comedy in the Central Valley for years. He ran the award-winning Plea for Peace Center in Stockton for 5 Years and has booked bands from A-Z. In addition, he is the managing editor of ModestoView and writes the MAMAView and GeekView. Middagh works with the Modesto Area Music Association and books Music in the Plaza. In addition, he owns and operates Graffiti-Con, where cars and pop culture intersects. More recently, Middagh has been working with the Graffiti USA Classic Car Museum, helping to create unique events that help raise funds and awareness of the museum and its mission. On top of that, you can tune into one of two shows that Middagh Goodwin hosts on KCBP 95.5 FM; This is SKA and MAMA Radio.