MAMAView: Making Music Making Art
By Middagh Goodwin
All the rules have been thrown out in 2020 due to the Worldwide Pandemic that is Covid-19. The game continues to change sometimes daily.
As of October 1st Facebook warns that bands Livestreaming or posting videos may have their pages deleted. This is a huge blow since it is one of the only ways bands can have a direct connection with their audience. Of course, as of now bands can continue to Livestream on Instagram and go live on Youtube, but for many, those platforms present their own pitfalls. There is no date for music to come flooding back like it once was, with gigs in the 209  happening every day of the week and sometimes we had too many choices on the weekend. 
Local artists can no longer expect to sell thousands of copies of a new release, let alone hundreds. With no concerts to reach their target audience, pressing a CD or record is out of the question. Beat Happy! Music and Creature's Eye Recordings are rolling with the proverbial punches and are releasing super limited lathe cut clear polycarbonate artisan 7″. The first two being released are Dr Rocket and the Moonpatrol "Skamunist" EP and The Flowers debut 7″ are already ordered with a release scheduled for the end of October. Each is limited to 25 hand-numbered with the covers being hand-drawn or stamped. Creating something unique and collectable for the fans above and beyond the music. At the time of writing this, the Flowers 7″ is sold out, and only 8 copies of the Dr Rocket Ep are still available at $20 postage paid, PayPal 
beathappybooking@gmail.com
 or Venmo 
beathappymusic@aol.com
. Look for new releases from both labels in the coming months.
Now more than ever, to survive and possibly thrive you have to think outside the box with how and what you are doing. Offer your fans something unique and different, if you are a heavy band maybe record acoustic versions of some of your songs, create limited edition t-shirts or other merchandise. Halloween and Christmas are coming up, why not offer personalized greeting cards with exclusive downloads? Don't wait until things are back to normal, normal is a long time off. Interact with and possibly grow your fanbase, give them a reason to continue to follow you during the pandemic, so they will be there when things open back up.
If you have new recording make sure you email WAV file or mp3s to me at 
mamarecords209@gmail.com
for consideration to be played on MAMA Radio every Monday night at 5 pm on KCBP 95.5 FM.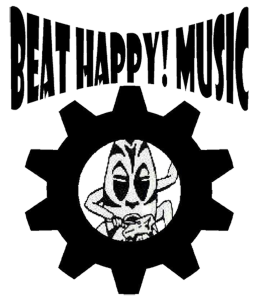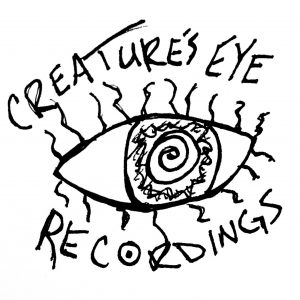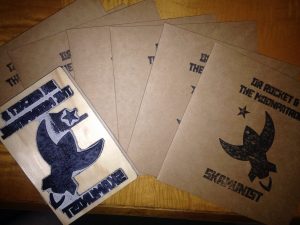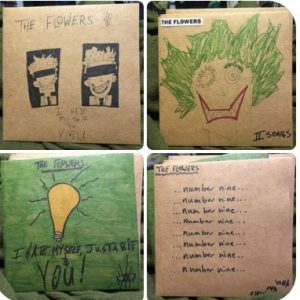 Middagh Goodwin LIVES Music. He has been booking and promoting Music, Art, and Comedy in the Central Valley for years. He ran the award-winning Plea for Peace Center in Stockton for 5 Years and has booked bands from A-Z. In addition, he is the managing editor of ModestoView and writes the MAMAView and GeekView. Middagh works with the Modesto Area Music Association and books Music in the Plaza. In addition, he owns and operates Graffiti-Con, where cars and pop culture intersects. More recently, Middagh has been working with the Graffiti USA Classic Car Museum, helping to create unique events that help raise funds and awareness of the museum and its mission. On top of that, you can tune into one of two shows that Middagh Goodwin hosts on KCBP 95.5 FM; This is SKA and MAMA Radio.