MAMAView: Reinvention
By Middagh Goodwin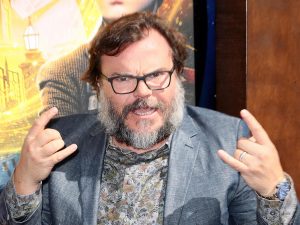 Springtime is always a good time for rebirth, spring cleaning, and growth. With all that is going on in the world right now, with everyone "Sheltered in Place" what does this mean for you?

Don't be a sloth, be a caterpillar. Take this time to reaccess, revamp and hell reinvent what you are doing. Dig out all your merch and put it on sale, give your fans such a deal they can help but buy. Make sure your songs are on different streaming services, clean up your social media and website.  Just because you do not have any shows coming up, don't let your feed go dark. Livestream a performance and add a PayPal or Venmo account so your fans can tip. Post updates regularly for all your fans and ask them how they are doing, interact and have fun. Use that mailing list(you do have a mailing list?) to stay in touch.

Keep in touch and tighten those bonds with bands, venues, and promoters you have made connections with, see how they are doing, let them know we are all in this separately, together. Use social media as the tool it truly is and stay connected. Make plans to play some shows or go on tour. Live entertainment will be vital when we are all able to come out of our caves. All of you who are prepared now will reap the rewards.

There are so many online courses and many are 100% free. Use this time to practice your craft, learn new things, don't be complacent, stay focused. Study how to edit, do stop motion animation, and or create a lyric video, learn photoshop, how to play another instrument. You have the time, make the best use of it. Write new songs, write that "Rock Opera" you always wanted too. Share what you are learning and creating with your fans and friends.

Those of you who take the time to work on your art, write new songs, learn new skills and stay in touch with your fans and colleagues. You will be ready to emerge like butterflies when we see the light at the end of the tunnel.  

We will all get through this together, but separately, together. I know I am not alone in wanting to see some good live entertainment.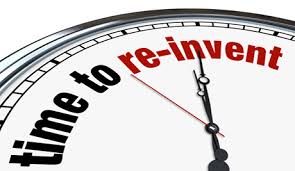 Comments
comments
Middagh Goodwin LIVES Music. He has been booking and promoting Music, Art and Comedy for years in the Central Valley. He ran the award winning Plea for Peace Center in Stockton for 5 Years and has booked bands from A-Z. Middagh is beginning 2016 with a new position at the Gallo Center for the Arts and celebrating Beat Happy! Music's 30th Anniversary. Read the MAMAView every month and a the Needle Drop 52 Records 52 Weeks.