Stanislaus County Mask Recommendations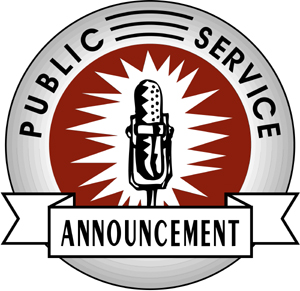 Stanislaus County – The Omicron variant has spread widely in Stanislaus County since late December, peaking in the second week of January. Our case rates are still high but continue to decrease. Most people in Stanislaus County are now protected against severe disease from COVID-19, either from vaccination or previous infection.
 
As Omicron is still spreading widely in Stanislaus County, masks continue to be strongly recommended in indoor public spaces as an additional layer of protection. As a reminder, universal masking is still required by the State mandate for all people on public transit, emergency shelters, healthcare settings, correctional facilities and detention centers, homeless shelters, long-term care settings, and K-12 schools and childcare.

At the end of the day, on March 11, the State's universal K-12 school masking requirement will move to a strong recommendation. Schools should assess their ventilation and the vulnerability of their students to severe COVID-19 and implement protective practices that provide the best learning environment. These practices may vary between classrooms, schools, and districts based on the differing vulnerability of students and ventilation of the buildings.

Public Health strongly recommends community members to continue following all preventative measures for their safety, such as washing hands frequently, staying 6 feet apart,  home while sick, wearing a mask, and getting vaccinated and boosted. Relaxing of mask policies may understandably cause some anxiety. Community members can continue to choose to wear face coverings around others so everyone can stay safe. Please respect others' choices as many community members are at risk or around people with risks for severe disease. Public Health encourages the community to evaluate their risks and choose to protect themselves and those around them.
ModestoView features contributors from our community on a regular basis. We enjoy and welcome these honorary ViewCrew members. If you would like to message them, email to info@modestoview.com