ASSYRIAN FESTIVAL HELD AT THE FAIRGROUNDS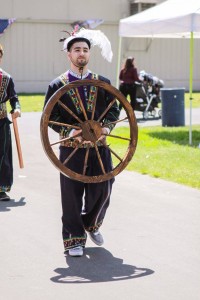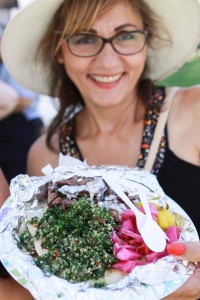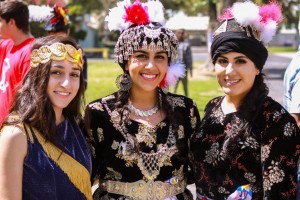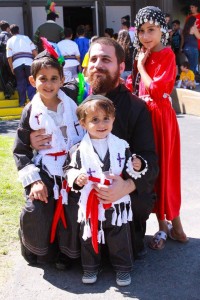 Immerse yourself in the culture that started it all at the 2nd Annual Assyrian Festival with authentic foods, historical exhibits, live entertainment and a kids zone on August 27-28, 2016 from 10 a.m.- 10 p.m. 
The Assyrian Festival is free to the public with free parking and will start the festival with a parade on Saturday, August 27th with Congressman Jeff Dehnam, Mayor Gary Soiseth, as well as City of Modesto and Turlock Council Members in attendance.   The festival is hosted by the Holy Apostolic Catholic Assyrian Church of the East, Diocese of California.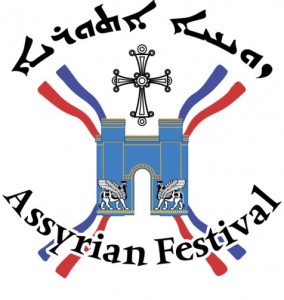 "We wanted to open this festival to the community so that all of our neighbors, irrespective of ethnicity, can experience our culture, our foods, and our history," said His Grace Mar Awa Royel Bishop of the Holy Apostolic Catholic Assyrian Church of the East Diocese of California.
Last year, the Assyrian Festival featured an exhibit that commemorated the 100th Anniversary of the Assyrian Genocide along with the timeline of the history of the Assyrian Church of the East, and other cultural artifacts that education the community about the Assyrian people.
"This year our exhibit will feature a history of the Assyrian people in the Turlock and its surrounding areas," said Father Genard Lazar.
A 5K run is also being held at the Fairgrounds on August 27th at 7 a.m. before the festival opens.
The Assyrian Festival in our very own Central Valley is a cultural educational festival that features authentic foods from the Assyrian community.  All the food at the Assyrian Festival will be homemade by local Assyrians, using family recipes that have been used for generations, meaning guests will have an authentic experience.
"Live music and Assyrian dance groups will be onsite all weekend for your entertainment as well as a Kids zone with carnival rides," Father Lazar said.
The 2016 Assyrian Festival will feature a spectacular children's area, which will include carnival rides and games.  Also planned for 2016 is live entertainment that will feature local Assyrian dance groups and a car raffle for a 2016 Honda Civic.
To receive future Assyrian Festival announcements follow us on Facebook at facebook.com/AssyrianFestival. Also, follow us on Twitter and Instagram @assyrianfest or visit the website at www.cvassyrianfestival.com.
For more information contact:
Adrenna Alkhas
Marketing and Communication Director
(209) 484-2683
Comments
comments
Bring on the rain, and a bottle of Wonky & Wry's Honey Braggot Ale. Loves to roast marshmallows over a fire. Enjoys the mix of cigars and whiskey.