Celebrating 50 Years of Hip Hop
By Savannah M. Williams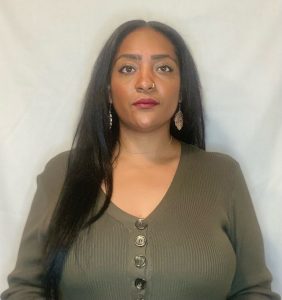 I said a hip-hop, the hippie, the hippie
To the hip, hip-hop, and you don't stop the rockin'
To the bang-bang boogie, say up jump the boogie
To the rhythm of the boogie, the beat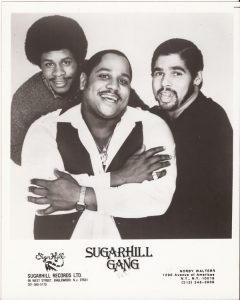 If you're like me, your head started moving, and you read those lines like you were in the Sugar Hill Gang yourself. 50 years ago, hip-hop was birthed in New York City when crime and violence ran rampant. The Black, Latino, and Caribbean communities began to realize that they were killing each other and losing their people to the judicial system. The Ghetto Brothers were one of the first gangs to turn into a music group. They made a peace treaty and encouraged other gangs to join together for the betterment of their communities. Unfortunately, one of the members was murdered while attempting to bring peace between two rival gangs. His death stirred up vengeance, but it was overcome by peace.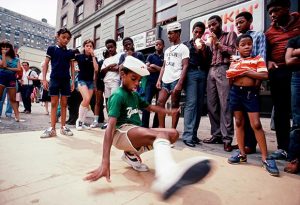 That moment revolutionized a new wave of music that birthed Hip Hop, which includes: Turntablism (DJing), MCing (Rapping), B-Boy (Break dancing), Graffiti, and Beatboxing.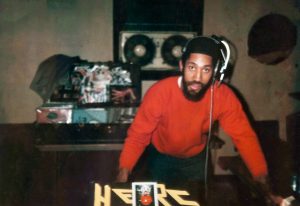 On August 11, 1973, DJ Kool Herc became the originator of Hip Hop when he hosted a back-to-school jam in the Bronx to help raise money for his sister.

On September 16, 1979, the Sugar Hill Gang released "Rapper's Delight", the first rap song played on the radio, and it reached #36 on the Billboard Pop Charts, making it also the first Top 40 Rap song.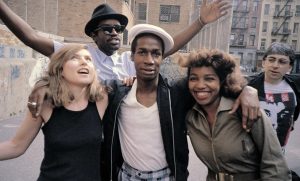 On January 12, 1981, the first number-one single in the United States, "Rapture" by Blondie, was released and included a rap feature. It spent two weeks at #1 in the US, peaked at #3 in Canada, and #5 in Australia and the United Kingdom.

On March 11, 1989, Billboard Pop Charts created the Hot Rap Chart, and "Self Destruction" by Stop the Violence Movement spent ten weeks at #1.

On August 12, 1990, "Ice Ice Baby" by Vanilla Ice became the first  #1 full-on rap song on the Billboard Pop Charts.

On August 5, 1991, PM Dawn released "Set Adrift on Memory Bliss," becoming the first Rap song by a black artist to reach #1 on the Billboard Pop Charts.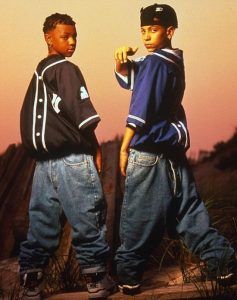 On February 6, 1992, Kriss Kross released "Jump," which reached #1 and stayed there for eight weeks.

Soon after, Sir Mixalot spent five weeks at #1 with "Baby Got Back."

By 1997 four Rap songs went to #1 with a combined 22 weeks at the top of the Billboard Pop Charts.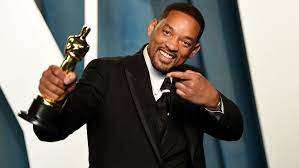 At the end of the '90s and into the 2000s, many rap artists made it big in Hollywood, such as Will Smith, LL Cool Jay, Queen Latifah, Ice T, Ice Cube, and Snoop Dogg.

So you see, Hip Hop is more than a genre of music. It was a vehicle to bring peace, a positive approach to making money, and a movement that opened the door for poor Black, Latino, and Caribbean artists. Hip Hop also contributed to the spike in fashion as artists displayed their unique styles. For example, Kriss Kross influenced its audience to wear their clothes backward. In another respect, Hip Hop has opened the door for more female artists to grace us with their talents. Ultimately, Hip Hop breaks barriers. Up until a few years ago, you only heard Hip Hop in relation to parties and dancing. Now you can find Hip Hop in classrooms as they study critical thinking skills, critical literacy, media literacy skills, STEM skills, critical consciousness, and more. 50 years later, it is the most influential genre of music worldwide. Grateful for those who have over the way, and congratulations to every artist that made history!

Scan the QR code for Hip Hop Movie & TV Show Recommendations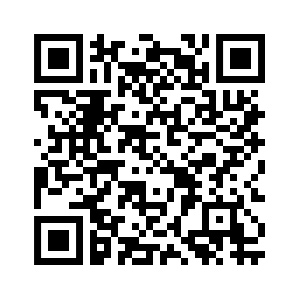 ModestoView features contributors from our community on a regular basis. We enjoy and welcome these honorary ViewCrew members. If you would like to message them, email to info@modestoview.com