98° Christmas Show Re-View
By Efren Martinez
After last night's 98° Christmas Show, I am so ready to put up all the tinsel, the tree and the Holiday lights. Friends, I know Christmas is still more than a month away but we could have been in July and we would have still found ourselves itching for our happy time Christmas feel in our home. No doubt about it, this morning we are not only listening to their "Let It Snow" Album, but also sorting out our Christmas decorations. 98° totally put my wife and me in the mood to start our Christmas Holiday today! They gave us all an amazing performance of not only their hit songs but a full blizzard of Christmas classics to put us in the holiday spirit.
As promised by Justin Jeffre during my interview with him last week, (http://www.modestoview.com/98-interview/) the 1960's style of Motown synchronized dance moves they did enhanced everyone's mood. Especially the ladies. I haven't seen that kind of wooing response of love screams since the last Tom Jones concert I covered. The only thing that was missing was that the ladies didn't toss up their undergarments and room keys on stage as they still do today at a Tom Jones concert.
Ok, so I know Christmas is still around 5 weeks away. If you are looking for a great family holiday show to help you get through November the 98° Holiday performance is so well done that you too might find yourself ready to go full swing into the holidays the day after the show like us.
For more happy Christmas inspiration, check out their "Let It Snow" LP.  It delivers!
Merry Christmas & Happy Holidays Friends.
Efren Martinez
Efren Martinez
Media
Band Members
Nick Lachey
Jeff Timmons
Drew Lachey
Justin Jeffre
https://www.facebook.com/Official98degrees/
Buy 'Let It Snow' Album Out Now
Tour trailer
Follow 98° on their website and any of their social media pages: Website | iTunes | Spotify | Facebook | Twi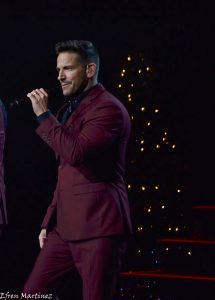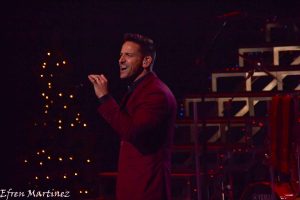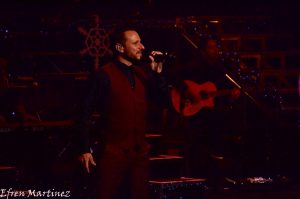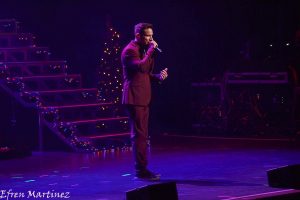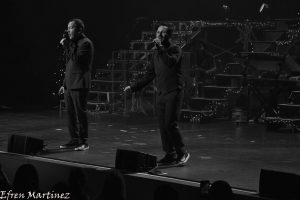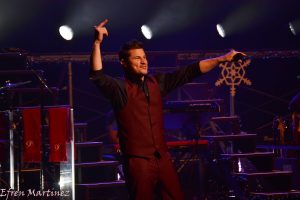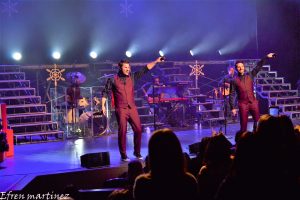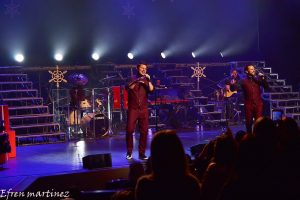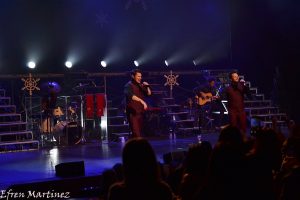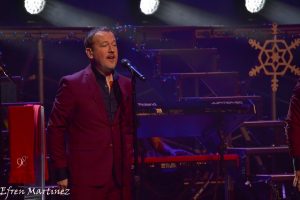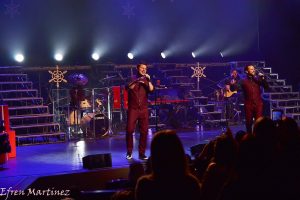 I answered the call back in 1983; mixing Music and Entertainment with an eccentric European style has always come easy for me. In the early 80's I was the Disc Jockey for most of the high school dances in Modesto. In the late 80's I found myself in Hollywood working as a dancer and sound engineer for various professional recording industries. In 1990 my wife of 25 years and I started (The Quake Mobile DJ ®) which was seeded from San Francisco's 1985, The Quake, radio station that only lasted a short while on the air. 26 years later The Quake Mobile DJ is bigger & better than ever in the Entertainment industry. Real-Estate, photojournalism, event promoter, saving animals, travel and fitness are a few other of my interests. I also enjoy motivational speaking to children and to those who are struggling with addiction. In my life, I have always been a very direct person and once I see a goal I won't quit till I've achieved it. But out of all of the above I feel in my heart that the best inspiration in my life is my wife and my love for the faith that I practice. Phil 4:20