BargainView: March Forward
By Monica Barber
March forward into Spring! The weather is warming and Ms M finds herself more and more outside in the garden enjoying the slow process of watching her flowers bloom. March is a great month for starting to get outdoors again safely and enjoy the warmer temperatures. Here are a few ideas that will let you save a few dollars whether you decide to step outside or stay inside.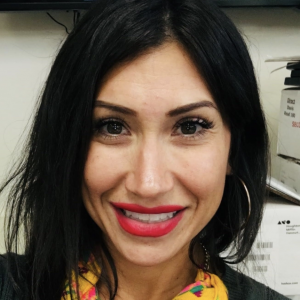 Positive speaking is a powerful tool and MJC West Campus hosts another virtual session of their 2020-2021 Positive People Speaker Series on March 4th with Dr Amelia Herrera, a teacher at Davis High School, She has a background in diversity from working with students of various backgrounds for the last fourteen years. This virtual event features local community members who have diverse experience, unique perspective or have overcome challenges to achieve their goals. All are invited to participate in this event. 6 pm Zoom event. Info: https://www.mjc.edu/studentservices/sdncl/pospeople.php
The Queen Bean Coffeehouse is hosting its annual Spring Fling Vendor market event on March 13th! From 11 am to 3 pm, this free outdoor event will host local small businesses and a free raffle. The Queen Bean will be offering coffee and food for purchase for those who love to grab a snack, while they shop and support local. Don't miss out on this opportunity to support local. Information: https://www.facebook.com/events/the-queen-bean-coffee-house/spring-fling/150883316598942/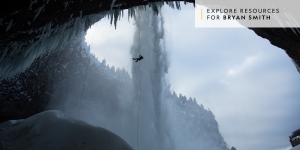 The journey of making a film is amazing. On March 17th, at 7 pm the Gallo Arts Center gives you the chance to meet two filmmakers renowned for their ability to capture some of the most extreme feats of adventure and the world's most secluded and unwelcoming places. Bryan Smith's, stories of adventure come to the screen from deep canyons in the South Pacific's to Niagra Falls frozen waters. Keith Ladzinski brings the impossible to the screen with his adventures, which include chasing tornadoes, hanging from enormous natural arches, to swimming with the alligators. Tickets for this event are $15 per household.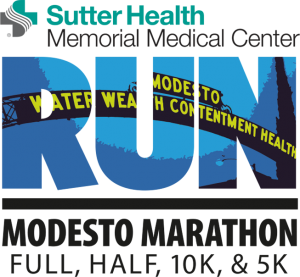 Runners on your mark, get set and go! The Virtual Modesto Marathon races into town on March 20-28th. The world-renowned race takes place in a different manner and you can complete it wherever you like in your own beautiful tree-city neighborhoods, urban landscape, with a view of the mountains or along the coastline. Runners have a full week to complete their races from 3/20-3/28/21. The virtual race event is a historical change from the traditional race and all races being the same price of $45. It is a lot of fun for all ages and you can sign up online to be a part of this great event. Race swag is included with all entries. Info:www.modestomarathon.com