BrewView Star Wars Home Edition
By Christopher Mitchell and Brandilyn Brown
May the Fourth be with you! This month we highly recommend conducting your own Star Wars marathon, and heck, you even have the time to watch the director's cut versions. We created some tasty themed drinks for you to enjoy during your trip down memory lane.

If you are missing any ingredients, your local BevMo is hosting both pickup and delivery. If you're feelin' adventurous, there are many local restaurants offering cocktail pickup. (At time of print, Kimoto Sake & Sushi, Divine Swine, Fuzio Universal Bistro, Gervasoni's, and Rivet's American Grill were serving drinks to-go.)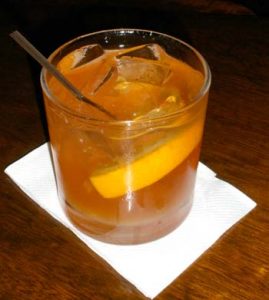 Old Fashioned ("Old-bi-Wan")
2oz American Whiskey, 1 tsp sugar, 2 dashes angostura bitters

Martini ("Baby Yoda")
2 oz gin, ¾ oz vermouth, lemon twist or olive garnish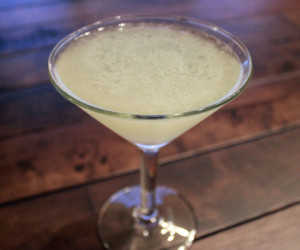 Daiquiri ("Dagobah Daiquiri")
2oz white rum, ¾ oz juice of choice (we like pineapple), ¾ oz simple syrup, garnish with a lime wedge or fruit of choice
SideCar ("PodRacer")
1.5 oz cognac, 1 oz orange liqueur, ¾ oz lemon juice , garnish with lemon or orange twist
Whiskey Highball ("Highground")
2 oz Scotch, 6 oz cold seltzer, garnish with lemon wedge
Flip ("Babu Frick")
2 oz spirit of choice (we like spiced rum), 1 egg, 2 tbs sugar, sprinkle nutmeg on top
If you have a favorite Star Wars drink, let us know! We love to try new recipes. Sip on, friends!
Bring on the rain, and a bottle of Wonky & Wry's Honey Braggot Ale. Loves to roast marshmallows over a fire.