Jazz-BluesView: Put your mask on and come on down!
By Eric Benson
Well, there is light at the end of the tunnel but in the meantime get your vaccination, wear a mask and keep on doing the right thing folks which is to go on living life! Things will improve over time but until then stay safe and keep things rolling.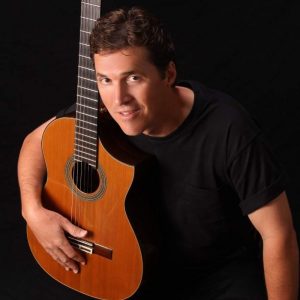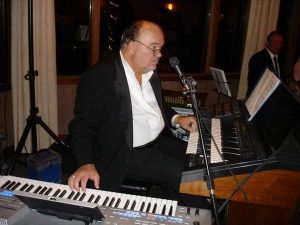 I am excited to be able to bring live music to Chef's of New York Thurs through Sat. Friday night Jazz and Saturday Blues and Roots Music. The lineup for February is Thursday 3rd South Shore Road Band, Friday 4th AC Miles Blues Guitarist, Saturday 5th Thunder Road, Thursday 10th Thunder Road, Friday 11th John King Jazz Guitar Duo, 12th The Good Ones, Valentines Day Monday 14th with John Albano Jazz Guitar and Andrew Rosenblum Sax, Thursday 17th Rick Vanderwahl & Friends, Friday 18th Thunder Road, Saturday 19th Tony & the Tufftimes, Sunday 20th brunch with Elvis Impersonator Steve Botello, Wednesday 24th & Thursday 25th Piano Bar with Kyle Barker, Friday 25th Gary Gervase & Little Kick, Saturday 26th RJ Hass Blues Guitarist, and fourth Sunday every month Blue Monday Band hosting a jam session. The food is great with a full bar and a nice intimate room for the music, hope to see you there!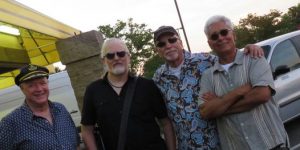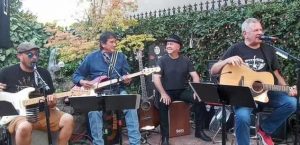 Cafe Urbano has DJ events with Taco Tuesdays, Thursday through Sunday with dance instruction with Salsa, Cumbia and other Latin idioms. Blue Monday Party Jam Monday, Jan Feb 21st. The Band features John Adey & Conrad Johnson Bass, Dave Hawks Drums, Andrew Rosenblum & John Burt Sax, Johnny Valdes guitar and vocals and Eric Benson Keys. We play jazz, funk, Latin and the Blues. The jam goes from 7-10 PM with a full bar and great food!
We all are trying to get back to the new normal and it is a work in progress. We all need to keep it rolling and do the right thing, get our soul vaccination and take care of each other and things will continue to improve. This is our world, and we all need to get on with the business of living! We have to continue to support our economy and businesses that support the arts. All we need is for you to come out and be part of the scene! All the best Eric Benson, peace out!