MAMAView: Graffiti Summer
By Middagh Goodwin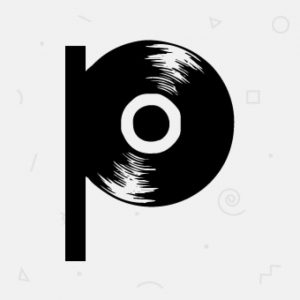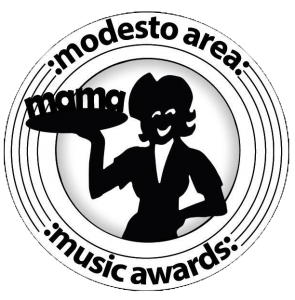 We are in the midst of Graffiti Summer, and that means that MAMA season is just around the corner.  You might not know that the Modesto Area Music Association is a 501c-3 non-profit, that over the last few years we have been actively booking or helping others to book local musicians. We curate the Music in the Plaza(every Friday until the end of September), the Art Walk, Patio-Fest(happening June 30th), the Sampler (October 2nd), Rockin' Holiday and book locals for the Stanislaus County Fair(July 13-22). Since the award show last October we have given local musicians over 100 opportunities to perform and get paid. We also share our information with local venues and promoters, allowing them to book you easily.  Help us help you by sending in your local gigs, and make sure we have your contact information.
    Speaking of playing more and getting paid more, have you checked out Plink?  There is a new website that helps performers do just that, 
www.plinkyou.com
. Their goal is to help musicians play more and get paid more. Bands, solo musicians and session players are all encouraged to create an account. It is free to sign up and to use Plink, and the application was developed right here in Modesto. Sign up now and get in on the ground floor.
     Promoters, Venues, we want to hear from you on who you think should be the nominations for 2018 Modesto Area Music Awards. Send in your Top picks for any or all of the genres; it is near impossible to stay on top of everyone who is actively performing, who have released new material or just did a big tour. We rely on you and the musical community to help fill in the blanks. Voting should go live mid-August.
     As always I encourage you to go out and support live entertainment as often as you possibly can. Go out and recommend the cafes, restaurants, and bars that host live events. We see an upturn in the number of things to do in and around Modesto but without an audience without the patronage of the communities support it will all go away. Together we can be the most significant financial patron of the arts in Modesto.
Comments
comments
Middagh Goodwin LIVES Music. He has been booking and promoting Music, Art and Comedy for years in the Central Valley. He ran the award winning Plea for Peace Center in Stockton for 5 Years and has booked bands from A-Z. Middagh is beginning 2016 with a new position at the Gallo Center for the Arts and celebrating Beat Happy! Music's 30th Anniversary. Read the MAMAView every month and a the Needle Drop 52 Records 52 Weeks.