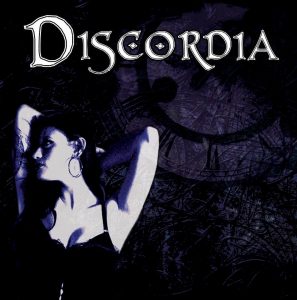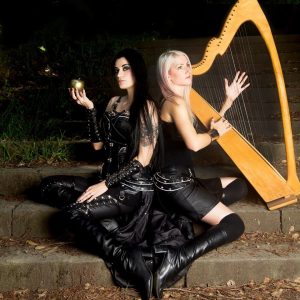 Little recaps of last month's Metal events:
Our beautiful, amazing 209 Metal family raised $1,135 for Keith Peters at his Parkinson's benefit August 5th. The benefit was a huge success thanks to all of our friends and family. We had over a hundred people in attendance and the promoters, bands, hosts, and acts put on quite the show. I'm very proud to be a part of our cities Metal scene. We are like no other. There is power in numbers, and I'm still in shock at the amount that was raised in just five short hours.
Hang the Kode's cd release party on August 11th was a blast. Tons of people went home with their new album Molotov Cocktail Party. The band played fast and hard, leaving me in a whirlwind of punk and thrash. Modesto's Sworn to the Black and Stigmurder had the crowd moshing. It felt amazing to mosh with people I didn't know because they were sure to push and shove me around hard and it allowed me to let out any aggressions I had. That's the beauty of Metal music. It allows you to let out your emotions in a safe way thru play. Moshing!
Etched in Stone is no longer. I had the pleasure of attending EIS very last show in their hometown of Modesto. The band had been together for over eleven years has parted ways. I do want to say their last performance was phenomenal and very entertaining. Look for future music endeavors coming from these very talented boys Brian Lewis, David Yanez, Eric Wolford and Aaron Jones.
In other news, Aaron Jones (drummer of Modesto's NBL) is currently drumming for Discordia. Discordia is special and unique, haunting and melodic in being a symphonic metal band. Members include Cindy Cannon on Lead Vocals, Becca McCabe Keyboard/Vocals, Bobby Cannon Guitar/Vocals, Joel Krueger Bass/Vocals and our Aaron on Drums. Discordia has a pretty big fan base originally hailing from San Francisco, with members from the Bay, Sacramento, and Modesto. This band is completely different for Aaron; he has a newfound sense of excitement which brings a different feeling to his drumming style. He says it's a mixture of jazzy rock, progressive and heavy. Playing three different styles of metal has helped him progress as a musician.  Discordia tells me they sent Aaron their material to practice and set up a date to jam.  After the first rehearsal, Aaron came in and "killed it." By the second time they went thru the set he was already "on top of his game." They knew right away that he would work and be a part of their team. He's already played several shows including this year's Turlock fair and opened for Adrenaline Mob. For more information including their upcoming shows and schedule, please visit www.discordiaofficial.com. For booking information, please email Ryan California ccentmusic@gmail.com.com .
Comments
comments