METALView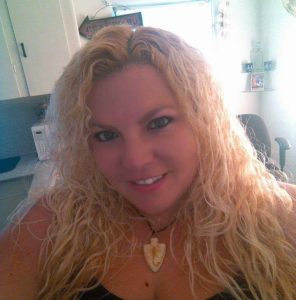 by Eve Oberlander
October is upon us, my favorite month of the year because of the Modesto Area Music Awards and our city's downtown live music Halloween celebration, The Summoning.
First off I'd like to congratulate each metal MAMAnee for best metal 2017. Each band deserves to be nominated because of several important reasons. To name a few, I'd say each MAMAnee has an album, EP or is currently recording an album or about to release said album within the next few months. This is a big deal. Bands put in so much effort to produce an album from start to finish. This takes a ton of time, practice, work and money to make it possible. The bands MAMAnated have put in a ton of work in general, booking gigs with National Acts, touring, writing, recording and promoting all while attending each other's gigs and showing support for each other. That's special and so METAL. Who's going to win? We will find out on October 10th. Good luck to Bavmorda, Cursed, Stigmurder, 17TEN, Nothing But Losers, Hang the Kode, Symbolik, Accidentally Murdered, Lost Horizons, and HellHeart.
This year, The Summoning, downtown on October 28th will have two heavy metal stages brought to you by Beyond the Limits Promotions and Asylum Productions. The Summoning is a Halloween block party with 12 stages and cash prizes for best costume. The Hellraiser stage features: Echoes of the Forgotten, Painting Chaos, Lost Horizons, WHITEWOLF, From Devastation, Who Wants The Crown, and Diversity of One. The Carnevil Stage features Stigmurder, Sexy Zombie, Nexdeus, Mind Of A Machine, Hard Knox, Sir Corruptor, AGE, Ununoctium and Power of Pain.  Purchase your tickets today from one of the local bands listed or visit http://halloweenmodesto.com Must be 21+ to attend.
Deathworkz LLC presents Deathworkz Haunt Halloween Festival at the Turlock Fairgrounds October 27, 28 & 29th. Featuring haunted mazes, scary goods, food, eerie entertainment and live performances by Sworn To The Black, Nothing But Losers, Discordia, Stormfall, and BedHeads. For tickets please contact the bands listed or visit http://www.deathworkz.com All Ages event.
Remember you have until October 8th at 11:59 pm to Vote for all your favorites at www.modestoareamusic.com/vote.
Happy Haunting Modesto!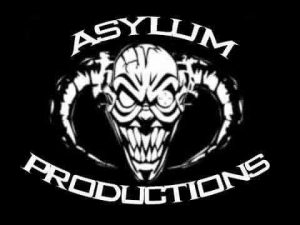 Comments
comments