New COVID-19 Vaccine PODs Opening in Stanislaus County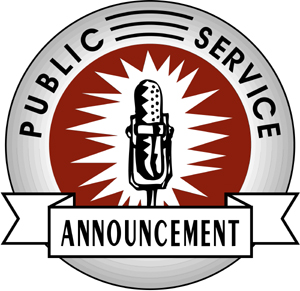 Stanislaus County – In partnership with California State University – Stanislaus (StanState) and the City of Modesto, Stanislaus County Public Health will be opening two COVID-19 Vaccine Point of Distribution (PODs) sites next week. The new sites will be located at Modesto Centre Plaza and\ StanState starting on January 18th, 2021 and January 19th, 2021 respectively. The clinic at Modesto Centre Plaza will replace the vaccine clinic currently operating at 830 Scenic Drive, Modesto, California.
Both sites will expand and improve the accessibility of vaccines to Stanislaus County residents who are prioritized under Phase 1A and individuals 65 years and older as prioritized by the California Department of Public Health. The details for the new sites are as follows:

• Modesto Centre Plaza: Starting on Monday, January 18th, 2021 at 1000 L St, Modesto, California
95354. This POD will operate from 9:00 am-5:00 pm Monday through Friday. Parking will be available at the Modesto Centre Plaza, and both garages on 10th Street and 9th Street.
• StanState: Starting on Tuesday, January 19th, 2021 at 1 University Cir, Turlock, California 95382. Specifically Located at Fitzpatrick Arena in Turlock, this POD will operate from 8:00 am-8:00 pm, seven days a week, including holidays, through July 31st, 2021.

Appointments are not currently needed at either of the sites. Vaccines will be provided on a first-come, first-served basis. Public Health is distributing and administering vaccines in accordance with guidance from the Centers for Disease Control (CDC) and the State of California. Following the State's priority phases and tiers, each provider decides what categories of patients they have the capacity to vaccinate at any given time.

Public Health is grateful for the partnerships of the City of Modesto and StanState and is excited to improve and expand the distribution of the COVID-19 vaccine in Stanislaus County. Stanislaus County Public Health
continues to work closely with all partners in the Emergency Operations Center to address the COVID-19 pandemic through guidance provided by the U.S. Centers for Disease Control and Prevention (CDC), the California Department of Public Health, and other partners.
ModestoView features contributors from our community on a regular basis. We enjoy and welcome these honorary ViewCrew members. If you would like to message them, email to info@modestoview.com