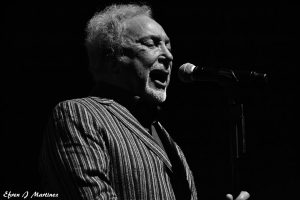 Richter Entertainment Group presents Sir Tom Jones at Bob Hope Theater Show ReView.
By Efren J Martinez
It didn't take show goers long to pack the historically beautiful, Fox/Bob Hope Theater in Stockton, California on April 26th. Sir Tom Jones always delivers, according to my wife and mother-in-law. This was their third time seeing the fantastic singer and entertainer. Sir Tom Jones performed for hundreds of very enthusiastic fans for over an hour and a half on April 26th. Hands down according to his fans of all ages, Sir Tom Jones remains one of the greatest and sexiest Entertainers of all time. He is truly a talent that never ages and his fan club is true to that as they range between the ages of young and younger. During his Show, Tom sang all of his hits including Delilah, What's New Pussycat, Green, Green Grass of Home. Naturally, he says everyone's number one favorite, It's Not Unusual, that he recorded in November of 1964 but according to Tom Jones didn't release until the following year. During his performance, he shared a great deal of his Music and Entertainment history that included experiences with Elvis Presley and his longtime friend, Jerry Lee Lewis. For many of his fans, this was a nostalgic performance plus.
After the Show, I had a chance to speak with some of his biggest fans. LJ Houdyshell, who was from Las Vegas, said, "This is my 5th time seeing him, his show always brings back 20 years of wonderful friendship memories." Sarah Jane Hale, LJ's friend, was also eager to tell me, "His music is like the soundtrack of my life." Rhonda Robison, who wore her Pussy Cat ears, shared with me, "I've been a fan since I was a kid, I remember listening to Tom with my mom. She used to make me dance with her to his songs." Carol Appenrodt, who brought her daughter with her nine friends, said, "I've been a fan since I was ten years old, proud to be 61!" No doubt, Sir Tom Jones is a show you don't want to miss. For a list of Sir Tom Jones upcoming USA concerts, please visit his website below.
Sir Tom Jones Media
www.tomjones.com
https://twitter.com/RealSirTomJones

www.instagram.com/realsirtomjones/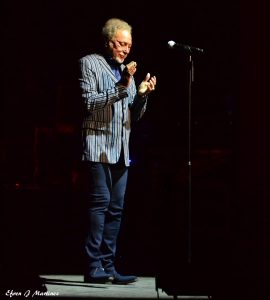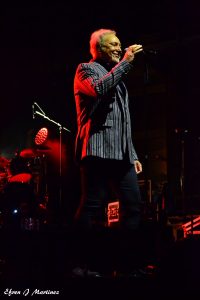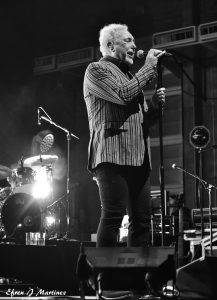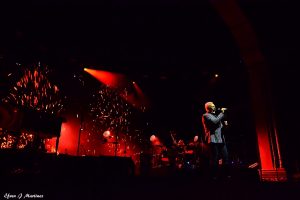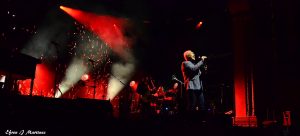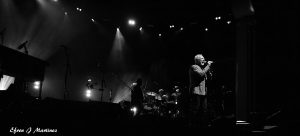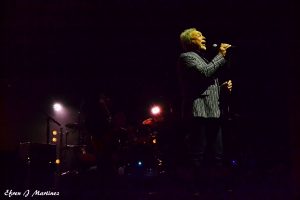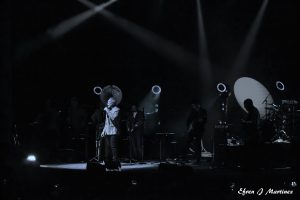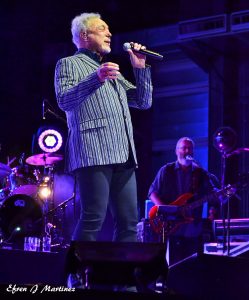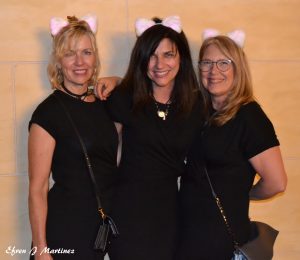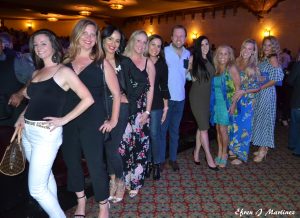 I answered the call back in 1983; mixing Music and Entertainment with an eccentric European style has always come easy for me. In the early 80's I was the Disc Jockey for most of the high school dances in Modesto. In the late 80's I found myself in Hollywood working as a dancer and sound engineer for various professional recording industries. In 1990 my wife of 25 years and I started (The Quake Mobile DJ ®) which was seeded from San Francisco's 1985, The Quake, radio station that only lasted a short while on the air. 26 years later The Quake Mobile DJ is bigger & better than ever in the Entertainment industry. Real-Estate, photojournalism, event promoter, saving animals, travel and fitness are a few other of my interests. I also enjoy motivational speaking to children and to those who are struggling with addiction. In my life, I have always been a very direct person and once I see a goal I won't quit till I've achieved it. But out of all of the above I feel in my heart that the best inspiration in my life is my wife and my love for the faith that I practice. Phil 4:20