BluesView
: Spring into Action
By Earl Matthews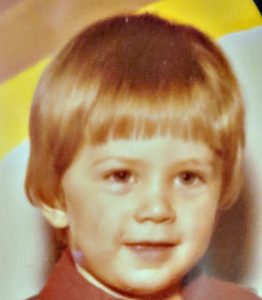 Spring into action, my friends. The weather is nice and you should be out in it listening to all these great bands. The don't miss show of the month is going to be Rick Estrin and the Night Cats at Moe's Alley in Santa Cruz. These guys are an award-winning, show-stopping, knock you off your seat band that everyone should see at least once. The music is nuts and the lyrics are funny and heartfelt. I can't sell you hard enough on this amazing west coast treasure.
Now to give you the highlights of the rests of the month, please keep in mind that every show I could find will be in the main calendar for you.
On April 5th you can catch Gregg Allman's former touring band the Alameda Allstars at Black Oak Casino. That same night the Sonhouse Blues and Gospel Band will be at the Barkin' Dog Grill in Downtown Modesto
Did you know that the Brave Bull is doing live music? Now you do and on the 13th you can check out two Modesto originals, Rob Hill will be opening as an acoustic duo for Chris "Tractor Boy" Ward. It's going to be a party ya'll. Buddy Guy is Back at the Crest Theater in Sacramento on the 14th with Christone "Kingfish" Ingram. The latter of which I am told is the next king of Blues guitar. So if you go, arrive on time and catch that opener.
AC Miles, one of Fresno's baddest guitar slingers is heading to Black Oak on the 18th. He puts on a hell of a show for you Bluesrock lovers.
Big Earl's (me) Blues Jam is happening again at Fired Up Grill in Ceres in the 24th. Come out, bring your axe and let's jam it up.
ON the 27th and 28th the Hughson Fruit and Nut Festival is back with live music all day and activities for the whole family. I will be there with the Poorhouse Millionaires on Sunday the 28th for most of the afternoon.
Wel.l that is April and as I told you I was not fooling that there are some amazing Blues shows to go out to this month.
Comments
comments
About the Author: BigEarl