Summer Concert Series at the StanCoFair
By Middagh Goodwin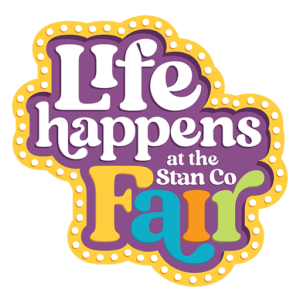 The Stanislaus County Fair concert series is back and better than ever! You will want to experience this year's exciting lineup, which features a diverse range of talented performers. Mark your calendars and get ready to rock out with some of the hottest names in music: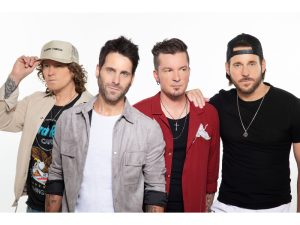 July 7: Parmalee, an American country rock band known for their catchy tunes and energetic live shows. With their infectious blend of country and rock, Parmalee will surely get the crowd on their feet and sing along.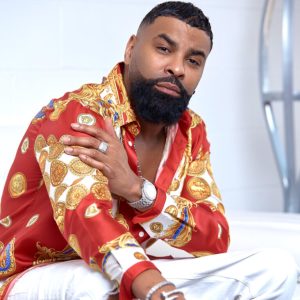 July 8: Ginuwine, an R&B singer-songwriter and dancer who has been wowing audiences for decades with his smooth vocals and impressive dance moves. With hit songs like "Pony" and "Differences," Ginuwine will surely bring the house down.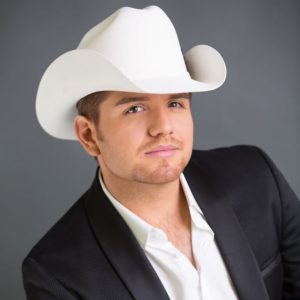 July 9: El Dasa, a Mexican-American musician who blends traditional Mexican music with modern sounds to create a unique and captivating sound. With his infectious energy and charisma, El Dasa will get the crowd dancing and singing along.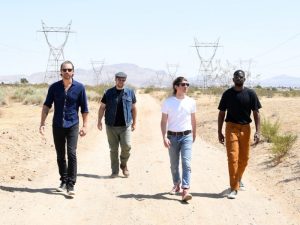 July 10: Plain White Tees, an American rock band known for their catchy pop-rock anthems. With hit songs like "Hey There Delilah" and "1, 2, 3, 4," Plain White Tees will surely bring the crowd to their feet."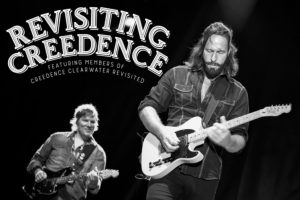 July 11: Revisiting Creedence, a tribute band that pays homage to the legendary rock group Creedence Clearwater Revival. With their faithful renditions of classic songs like "Fortunate Son" and "Proud Mary," Revisiting Creedence will surely transport the audience back in time.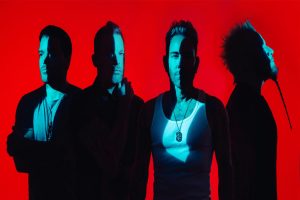 July 12: Lit, an American rock band known for their high-energy live shows and catchy hooks. With hit songs like "My Own Worst Enemy" and "Miserable," Lit will surely get the crowd rocking out.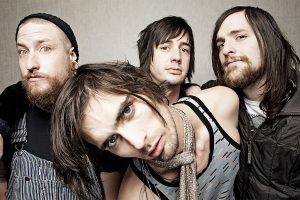 July 13: All American Rejects, an American rock band known for their emo-tinged pop-punk anthems. With hit songs like "Gives You Hell" and "Dirty Little Secret," All American Rejects will surely get the crowd singing along.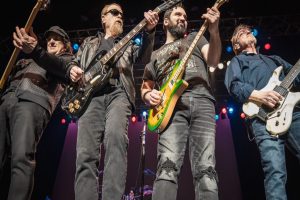 July 14: Blue Oyster Cult, a legendary American rock band known for their hard-hitting riffs and theatrical stage shows. With hit songs like "Don't Fear the Reaper" and "Burnin' for You," Blue Oyster Cult will surely deliver a show-stopping performance.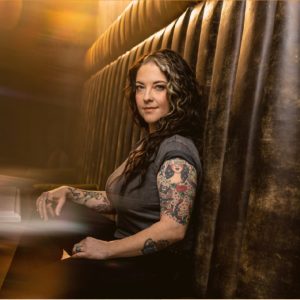 July 15th: Ashley McBryde, a rising star in the country music scene known for her powerful vocals and heartfelt lyrics. With hits like "A Little Dive Bar in Dahlonega" and "One Night Standards," Ashley McBryde will surely captivate the audience with her raw talent and authenticity.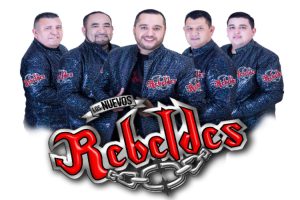 July 16th: Los Nuevos Rebeldes, a popular Mexican band known for their unique blend of traditional and modern Mexican music. Los Nuevos Rebeldes will get the crowd dancing and singing along with their infectious rhythms and lively performances.
.
Stay tuned for more information as the fair approaches! Don't miss out on this exciting event that's sure to be one of the highlights of the summer.
M-F 5 pm-12 am
Sat-Sun 12 pm-12 am
Music starts at 8:30 pm each night. 
For more information www.stancofair.com
Middagh Goodwin LIVES Music. He has been booking and promoting Music, Art, and Comedy in the Central Valley for years. He ran the award-winning Plea for Peace Center in Stockton for 5 Years and has booked bands from A-Z. In addition, he is the managing editor of ModestoView and writes the MAMAView and GeekView. Middagh works with the Modesto Area Music Association and books Music in the Plaza. In addition, he owns and operates Graffiti-Con, where cars and pop culture intersects. More recently, Middagh has been working with the Graffiti USA Classic Car Museum, helping to create unique events that help raise funds and awareness of the museum and its mission. On top of that, you can tune into one of two shows that Middagh Goodwin hosts on KCBP 95.5 FM; This is SKA and MAMA Radio.