Congratulations to all the MAMAnees, and thanks to everyone who came out and supported the Modesto Area Music Awards at the Historic State Theatre.

Your 2023 Winners are:
Unplugged Mapuana
Restaurant/Breweries Dying Breed Brewing
Punk Horizon Point
Youth Last July
Jazz/Blues High St Blues band
Lifetime Darin Morris VMIRocks School Of Rock
Latin The Wet Bandidos
Americana Tiffany Rose & the Outlaw Hearts
Event Modesto Porchfest
DJ DJ iNViSiBLE
Alt/Indie Spy vs Spi
Blue Collar FunkHaus
Hip Hop REAL-ONE
Comedy Serena Gamboa The Spicy Latina
Drag Sasha Devaroe
Metal Beheading of the Queen
Venue The State Theatre of Modesto

dashboard mamas went to
Bill Harris
Jill & Ryan Irons
Orlando Jose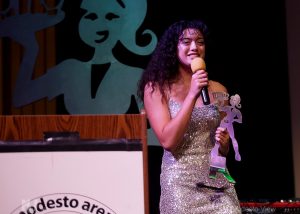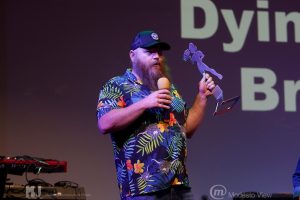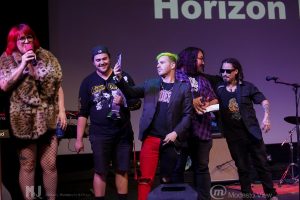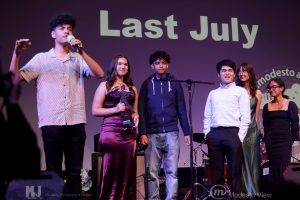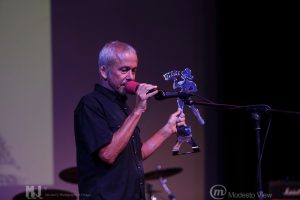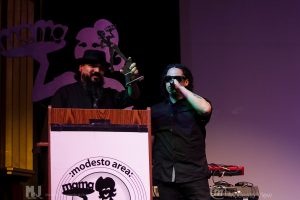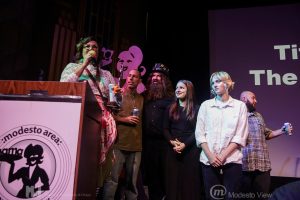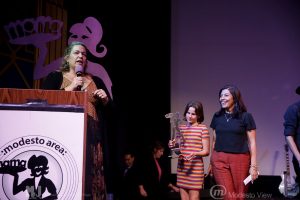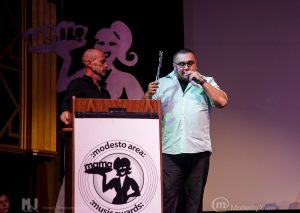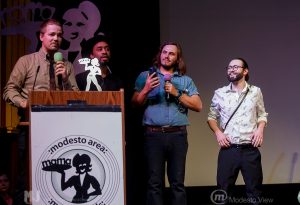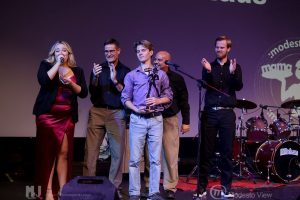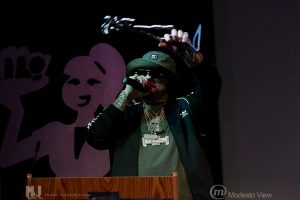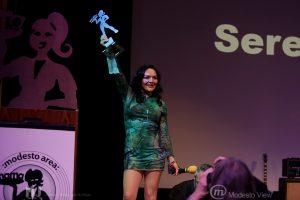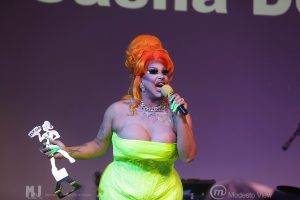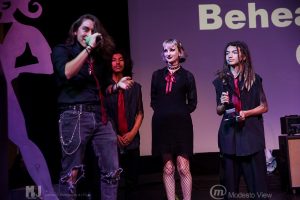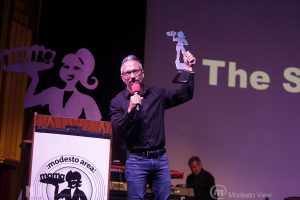 Middagh Goodwin LIVES Music. He has been booking and promoting Music, Art, and Comedy in the Central Valley for years. He ran the award-winning Plea for Peace Center in Stockton for 5 Years and has booked bands from A-Z. In addition, he is the managing editor of ModestoView and writes the MAMAView and GeekView. Middagh works with the Modesto Area Music Association and books Music in the Plaza. In addition, he owns and operates Graffiti-Con, where cars and pop culture intersects. More recently, Middagh has been working with the Graffiti USA Classic Car Museum, helping to create unique events that help raise funds and awareness of the museum and its mission. On top of that, you can tune into one of two shows that Middagh Goodwin hosts on KCBP 95.5 FM; This is SKA and MAMA Radio.