Graffiti-Con Review
By Dave Storm
Well hello loyal readers of "MView"
It is I 
Dave
Storm
, staying IN-TUNE.
IN-TUNE with our readers
In tune with our town.
In tune with tomorrow
Everywhere, all around.
Let's start up our engines
And stomp on the gas.
And color our worlds,
With Comic-Art flash.
Steering our way, through aisles of fun.
Sharing laughter & smiles, with everyone.
As the pages of comics and art get it on. Half comics half car show, its "Graffiti-Con."
With character cosplay, lost in the chatterVenders and artists, entwine together.
With Russel from "UP", "Deadpool" and The Joker.
Harley Quinn's, and Batgirl, Boba Fett, Bounty Hunter.
There was T-Rex & Spidey, everything was exciting
And cats that were outta their bags
The place was a craze of color and laughs,
super cool caricatures, t-shirts and crafts
With stylish hot rods and cool cars, galore.
The event was just jumpin as motors just roared.
So this year I say if you missed it that day.
That is okay, they'll be back by this way.
Til then, save your money and wait out the year
Come downtown, Modesto
And spread some good cheer.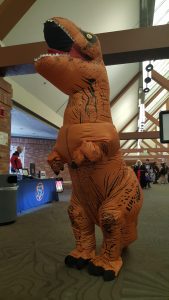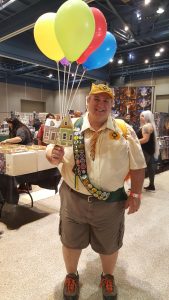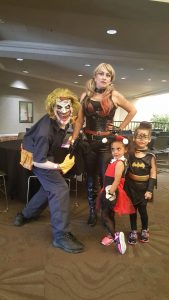 ModestoView features contributors from our community on a regular basis. We enjoy and welcome these honorary ViewCrew members. If you would like to message them, email to info@modestoview.com