MAMAView
: MAMA looking out for you
By Middagh Goodwin
Wow, time flies when you are having fun. So far this year the Modesto Area Music Association has helped to put close to $10,000 into performers pockets with paying gigs. Over the last few years, the MAMAs have been working hard at curating events and networking bands with businesses, groups and anyone looking for great live music. Ultimately our goal is to help make the local music scene(all genres)stronger and more vital.
That being said what the MAMAs are best known for is a big party in October celebrating and recognizing the local artists, venues and promoters. Help us out by letting the MAMA board know who you think deserves to be nominated this year. Who are the standouts, who are still going strong after all these years? Email nominees to 
mamarecords209@gmail.com
.
What are some of the things we look at each year while considering nominees? We look at quantity and quality of gigs. Do they have any merch, a new or upcoming release or video? We look to see how easy it is to connect with and how updated the nominees social networking sites are. Do you have a website?  Art is subjective, and in the end, the winner is determined by the fans, followers and patrons votes.
If you want to see some great live music, the Modesto Area Music Association has booked check out Music in the Plaza every Friday until September 28th, or the Coors Light Center Stage at the Stanislaus County Fair July 13th-22nd and the Third Thursday Art Walk in Downtown Modesto. We will also be curating the Sampler happening October 2nd and Rockin Holidays.
Performers, have you signed up for your free Plink account? Plinkyou.com is a new platform website that helps you play more and in turn, get paid more. As the network grows, a promoter will be able to search by genre and location to book that right act for a night of music or festival. Bands can connect with all members, confirm and contract a gig and eventually get paid through the app. Sign up now and see how Plink can work for you.
As always we encourage you to support live music and the venues that give them a stage to perform on. Your patronage is key to a vibrant music scene.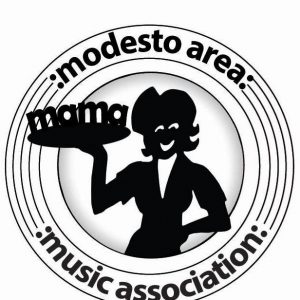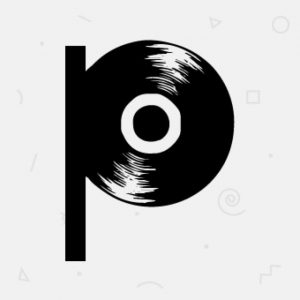 Comments
comments
Middagh Goodwin LIVES Music. He has been booking and promoting Music, Art and Comedy for years in the Central Valley. He ran the award winning Plea for Peace Center in Stockton for 5 Years and has booked bands from A-Z. Middagh is beginning 2016 with a new position at the Gallo Center for the Arts and celebrating Beat Happy! Music's 30th Anniversary. Read the MAMAView every month and a the Needle Drop 52 Records 52 Weeks.