KidsView: Macedo Mini Acre, our Local Alpaca Farm
By Brandilyn Mitchell

Every year, Macedo Mini Acre, owned by Larry and Maureen Macedo, participate in National Alpaca Day by opening the farm for kids to come tour the farm, feed alpacas, and learn about their wool.

The tours are in hour-long increments, for only $5 a person. Larry was in the field with the alpacas while Maureen was spinning the wheel making wool yarn in front of the gift shop.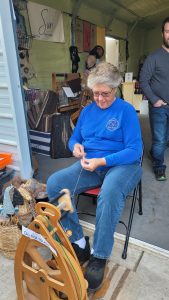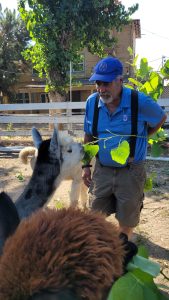 We got to take a "spin" with a little bit of yarn on a handheld spinner, too! Did you know Alpaca wool doesn't contain lanolin (unlike sheep wool) and is water resistant? That is why it makes such excellent clothing. It is incredibly soft material. Wool is shorn annually, and washed with Dawn soap. Then it is put in a fluffer (like the machines at Build-a-Bear) to get any "junk" like leaves or thorns out of their wool. It's a chemical-free process that is environmentally sustainable.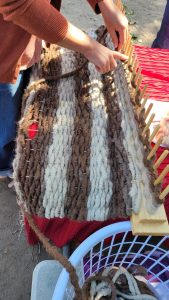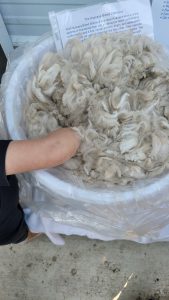 The alpacas we hung out with were all females, and they were very hungry! They are herd animals, and won't be happy if you only own one or two. They prefer to be in groups of three or more. They don't have a smell like most farm animals, either. They are very quiet animals, and just like cats, prefer to poop in the same place.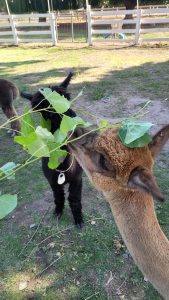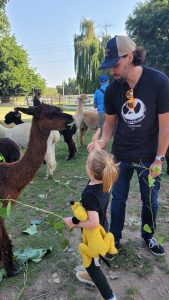 They really enjoy taking dust baths!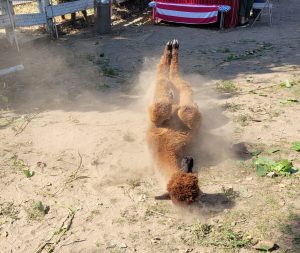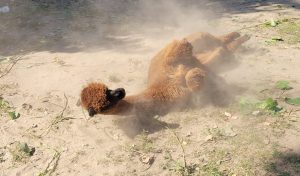 The question I am sure you are dying to know is if they spit. Alpacas are not as friendly as llamas, so you would think they spite more, but they actually spit less-they pretty much only spit if they're arguing over food.

Alpaca Days only comes once a year but they offer classes year-round for around $20 each!
~Fleece Preparation: classes in skirting your fleece, prepping for either a mill, a show or your own use.
~Spinning Classes: these are booked individually. Classes are about an hour in length.
~Dyeing fiber,  felted soap or felted trivet classes. These are fun group events for your group minimum of 4, up to 10 people.
They also have Yoga sessions frequently, be sure to check their website for those dates as they pop up!

And don't forget to come visit them during Stanislaus Open Artist Tour annual event, October 21st & 22nd from 9am to 5pm for farm store and demos.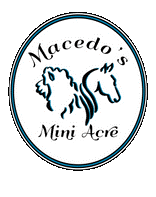 Macedo Mini Acre
11175 Golf Links Road, Turlock
https://macedosminiacres.com/
Bring on the rain, and a bottle of Wonky & Wry's Honey Braggot Ale. Loves to roast marshmallows over a fire.