Who is Your MAMA?
By Middgh Goodwin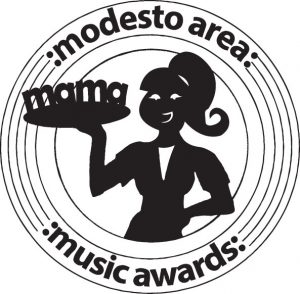 Maybe the better question is how can my band or event, get nominated for the Modesto Area Music Awards? This question often arises just after the voting goes live. One of the easiest ways to get noticed is to email your gigs to events@modestoview.com. This not only shows how active you are but also gets your local shows added to the ModestoView calendar online and in print (if you submit them before the 20th of each month).

In July/August, we start crowd-sourcing by asking past winners, promoters, venues, DJs, writers, and music schools for their picks. Anyone can share their recommendations with us, but to ensure fairness, we already assume that you and your grandma think highly of yourself. We want to hear from your peers and those who have booked or played with you. So, please feel free to recommend your friend's band or any bands you have booked or performed alongside. It carries more weight when a promoter, club owner, another band, or comedian vouches for you.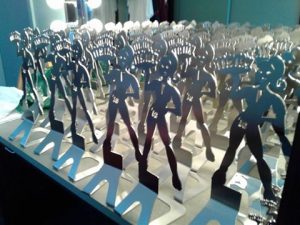 Another common question we receive when voting begins is why certain genres are not included or why certain categories are combined. The simple answer is that if a category is not listed, it is typically because there are not enough active participants in that genre to warrant the time, expense, and effort required to celebrate it. If you would like to see genres like Rockabilly or Reggae, or perhaps a new category like SKA, celebrated, consider booking shows, starting a band, or encouraging others to build up that scene.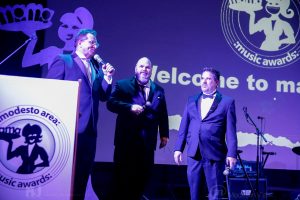 Last but certainly not least, how can I obtain a ticket to attend the Modesto Area Music Awards live at the historic State Theatre on October 17th? All MAMAees are entitled to bring a guest free of charge. We also extend invitations to city council members, community dignitaries, DJs, and past winners to present or co-present awards. So, if you are eager to attend but were not nominated, reach out to one of your friends who is invited and ask if you can be their plus one.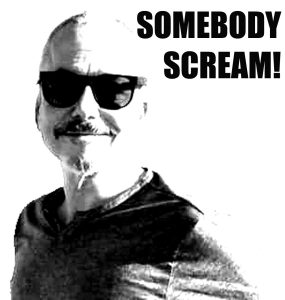 We would be remiss if we did not acknowledge this year's Lifetime Achievement Award recipient, Darin "Somebody Scream" Morris. Music teacher, owner of the Valley Music Institute, and guitar virtuoso. He has been playing and teaching music for over 4 decades and has taught a number of the current MAMAnees as well as past winners. He himself won as part of Donnie & the Wayrads, and Modstock has taken the honor several times. His dedication to teaching the next generation as well as continuing to practice his craft is truly commendable. 
Modesto Area Music Association (MAMA) is a 501(c)(3) nonprofit organization. If you are able, please consider donating to support our cause. The MAMA Awards show is a community-building event, and being nominated for or winning a MAMA is just the beginning. It can be a stepping stone towards bigger and better opportunities. Congratulations to all the MAMAees! Modesto and the greater 209 area are the true winners, thanks to the abundance of talented performers we have. Before submitting your vote (voting ends at 11:59 p.m. on October 15th at modestoareamusic.com), I encourage you to explore the nominations in every category. Additionally, please show support for the restaurants, bars, breweries, and venues that provide a stage for our local artists to shine. You can watch the Awards show streaming live on http://modestoview.com. 
Middagh Goodwin LIVES Music. He has been booking and promoting Music, Art, and Comedy in the Central Valley for years. He ran the award-winning Plea for Peace Center in Stockton for 5 Years and has booked bands from A-Z. In addition, he is the managing editor of ModestoView and writes the MAMAView and GeekView. Middagh works with the Modesto Area Music Association and books Music in the Plaza. In addition, he owns and operates Graffiti-Con, where cars and pop culture intersects. More recently, Middagh has been working with the Graffiti USA Classic Car Museum, helping to create unique events that help raise funds and awareness of the museum and its mission. On top of that, you can tune into one of two shows that Middagh Goodwin hosts on KCBP 95.5 FM; This is SKA and MAMA Radio.