Lucky Fest Review & Photos
Efren j Martinez
I had a blast photographing all the festive Leprechauns at Lucky Fest and Ralston's Goat on Saint Patrick's Day Eve! As always Lucky Fest was the place to be if you wanted to celebrate Saint Patrick's Day/weekend with a variety of music, dancing, creative games and spirits of all kinds. For my wife and I, we just enjoyed all the positive green energy and seeing plenty of our friends from around town and the ModestoView Magazine. Everyone there, especially the dizziest Leprechauns, sported some green and spent plenty of it on libations. Later we ended up at Ralston's Goat to be served by one of our favorite Leprechaun, Sean. Friends, The Saint Patrick's Day Festivities peak today all over town with P-Wexford's Pub on McHenry and The Twisted Pig on Floyd. Enjoy your day friends and remember not everyone can be a dizzy Leprechaun on Saint Patrick's Day. Someone has to be the designated driver.
Happy Saint Patrick's Day Everyone!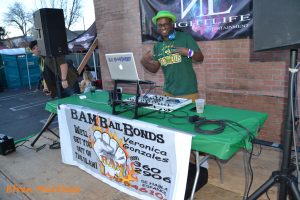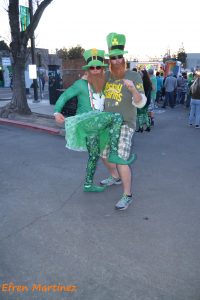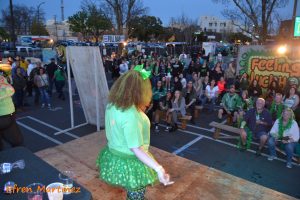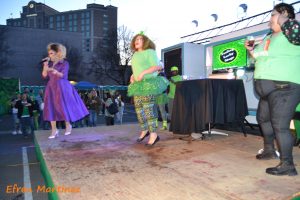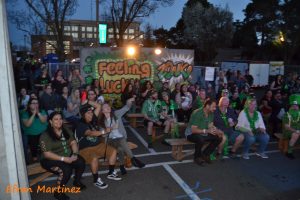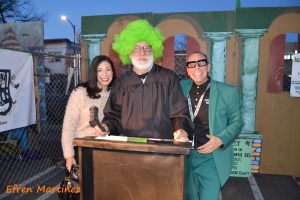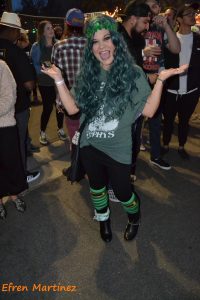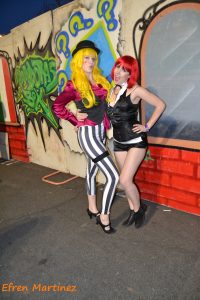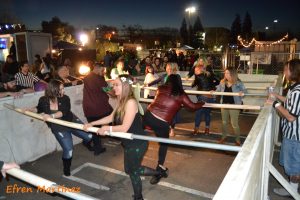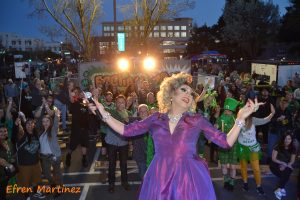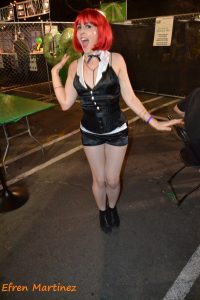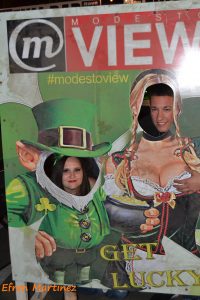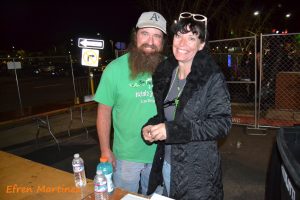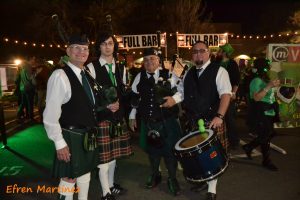 Comments
comments
I answered the call back in 1983; mixing Music and Entertainment with an eccentric European style has always come easy for me. In the early 80's I was the Disc Jockey for most of the high school dances in Modesto. In the late 80's I found myself in Hollywood working as a dancer and sound engineer for various professional recording industries. In 1990 my wife of 25 years and I started (The Quake Mobile DJ ®) which was seeded from San Francisco's 1985, The Quake, radio station that only lasted a short while on the air. 26 years later The Quake Mobile DJ is bigger & better than ever in the Entertainment industry. Real-Estate, photojournalism, event promoter, saving animals, travel and fitness are a few other of my interests. I also enjoy motivational speaking to children and to those who are struggling with addiction. In my life, I have always been a very direct person and once I see a goal I won't quit till I've achieved it. But out of all of the above I feel in my heart that the best inspiration in my life is my wife and my love for the faith that I practice. Phil 4:20