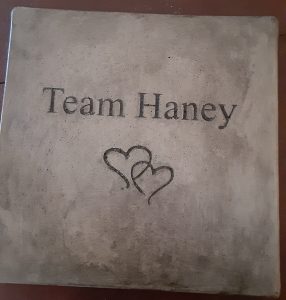 Go Modesto
East LaLoma Park needs you
One of the things that is keeping us all sane is the access to our public parks during COVID. The outdoors, the fresh air and the ability to keep distanced makes our parks the go to space. The East LaLoma Park needs you as the playground was removed a few years ago, and the LaLoma Neighborhood Association has been raising funds for tow years, and they are almost there. The cost to install as increased due to COVID and how much our volunteer efforts can support, to they need to raise an additional $10,000. This is such a small last step to get the the new playground built, in a new safer spot right next to the pavilion and parking.
Please donate at the LaLoma Go Fund Me page at or send your donations to the LaLoma Neightborhood at the MNI addresss
Chris Murphy is the President and CEO of Sierra Pacific Warehouse Group and Publisher and Founder of ModestoView Inc. Chris worked globally in the cycling industry returning to Modesto in 1996. He is also the founder of the Modesto Historic Graffiti Cruise Route, Legends of the Cruise Walk of Fame, Modesto Rockin' Holiday, the Modesto Music History Organization and co-founder of the Modesto Area Music Association. Chris is married to his artist wife Rebecca since 1985 and has two daughters Madison and Abigail, both graduating from Modesto High and UC Berkeley. He is lead singer and guitarist for his band, Third Party that donates their performances to non-profits.