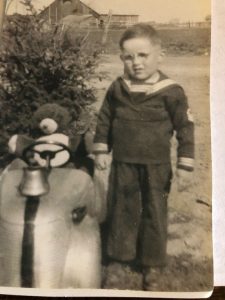 Dan Vierra
Our Lady of Mercy High, Merced – 1961
Dan grew up on a dairy east of Turlock and attended Our Lady of Mercy High School in Merced. One of his earliest memories was receiving his first car – a pedal car – at age four. Since then he's owned Studebakers, Pontiacs, Chryslers, Corvairs, Camaros, Corvettes, and Fords.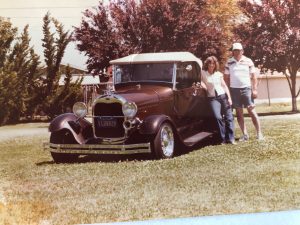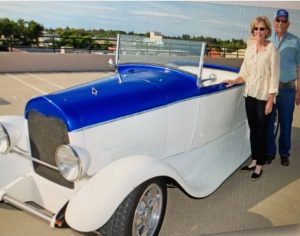 Today, he drives a '29 Model A all-steel full fender street rod, a recently restored '52 Ford custom pick-up originally built by Gene Winfield, a '57 Facel Vega, a '61 Corvette, and an exact replica of the '64 Plymouth 426 4-speed that he bought new in '64.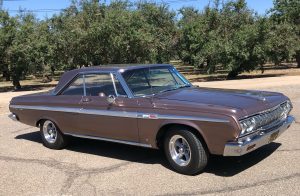 Dan was a member of the Eliminators Car Club and a trophy winner at Balico Drags at the old Turlock Airport. In the mid-60s he joined the Ports Auto Club. For the past 45 years, Dan has been a member of the Modesto Area Street Rod Association. Ask Dan about anyone he has ever known and he will likely tell you, in detail, about the person's car at the time – the make, model, color, and how fast it was!
Chris Murphy is the President and CEO of Sierra Pacific Warehouse Group and Publisher and Founder of ModestoView Inc. Chris worked globally in the cycling industry returning to Modesto in 1996. He is also the founder of the Modesto Historic Graffiti Cruise Route, Legends of the Cruise Walk of Fame, Modesto Rockin' Holiday, the Modesto Music History Organization and co-founder of the Modesto Area Music Association. Chris is married to his artist wife Rebecca since 1985 and has two daughters Madison and Abigail, both graduating from Modesto High and UC Berkeley. He is lead singer and guitarist for his band, Third Party that donates their performances to non-profits.